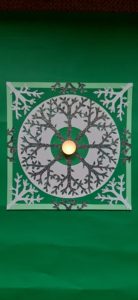 Sangha Nights by Zoom
It's simple to join – just click the link below.  If you don't already have the Zoom app installed on your computer/tablet/phone it will prompt you to install it.  (If you need technical help, please email
techsupport@bristol-buddhist-centre.org
and we will endeavour to help – or find someone who can!)
You can join us any time from 7.15 pm onwards if you'd like to say 'hello' to the other folk there.  We'll start the evening proper at 7.30 and it will run till about 8.45/9.00 pm.
Our theme for Sangha Nights in 2020 is 'Vision and Transformation', an exploration of the Buddha's early teaching on the Noble Eightfold Path.  After beginning the year exploring 'vision', in April we move on an exploration of transformation through 'Action', through ethical practice, ritual & devotion and activism/altruism.  For an overview of our theme for the year and the term, please see this
PDF
and
this talk
.  
4 Aug: From Action to Mindfulness – Satyalila recaps on our exploration of the Eightfold Path so far, and looks ahead to 'Perfect Mindfulness', the next stage on the journey.
11 Aug: Action and mindfulness: Our guest speaker, Advayamati's good friend Dhammarati from Adhisthana, has a  passion for the mindfulness of breathing (anapanasati) meditation, so he's a great speaker to help us on our journey through the Buddha's Noble Eightfold Path this year, both in terms of action (our theme for the summer) and mindfulness (part of our theme for the autumn). Dhammarati has been practising within and active in serving the Triratna Buddhist Community for over four decades, including as the Chair of the London Buddhist Centre, the Preceptors' College and, more recently, co-ordinating the work of Triratna's International Council.  He's also an exceptional graphic designer – if you've ever loved a Windhorse book cover, it's likely that he designed it!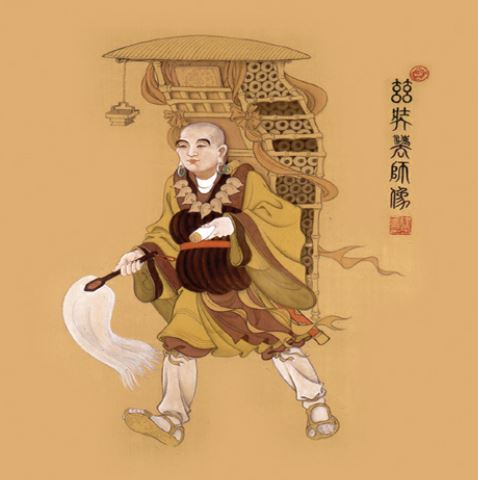 18 August: Pilgrimage and the Spiritual Journey with Taranita. What is the purpose of pilgrimage? A valuable Buddhist practice, or an excuse for exotic tourism? An important means of connecting with our spiritual ideals, or self indulgent virtue signalling? On Sangha Night on August 18th we explore this theme in talk, groups and guided meditation.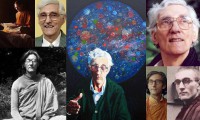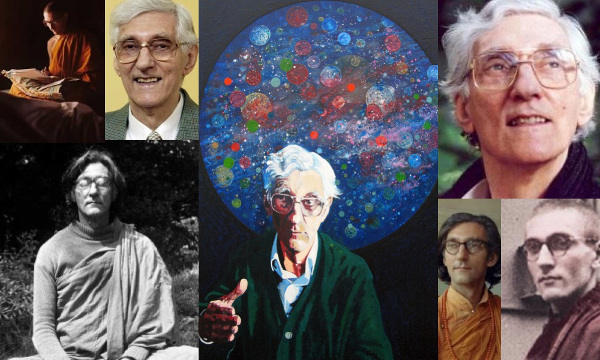 25 August: 108 year puja!! Each year on or near our founder Sangharakshita's birthday we have an evening appreciating him and celebrating puja. This year we will hear some of his teachings on friendship and some of his poems appreciating the natural world. And we'll finish with the simple puja which he wrote especially for the Triratna community. with Khemajoti and others
If you have problems with Zoom, then please email this address and one of the team will try to help you out techsupport@bristol-buddhist-centre.org