Sangha Night | Tuesdays 7:30pm
"Be the Revolution"
This coming year the overarching theme that will be opened out through many different approaches is 'Be the Revolution'. Our intention is to show that transforming our personal vision through engaging with Buddhist wisdom and practice is a potent means of generating individual, social and environmental change from the inside out. We will be offering an exciting number of short courses, events, retreats and festivals drawing out this message.
Sangha night begins with a six week course to help us look into the mirror of the Wheel of Life. This lays out the territory that we need to know deeply before rushing forward into action. It is an inspiring and challenging image not for the armchair Buddhist. It draws out personal reflection and self-knowledge. It shows us where to start the process of transformation.
Following on will be courses in ethics in relation to living questions. Meditation courses on the means to build resources of stability and clarity in relation to awareness. A series focusing on the revolutionary act of turning towards beauty. Evenings devoted to seeing deeply into the qualities of the Buddha Mandala that break us free from limited views and so much more. Conversations, social events, communication and celebration.
So this year, come and transform your mind, your heart, your very being, alongside others. Help build a community through which the path that ends suffering can be rediscovered by seeing deeply into our own deluded minds and our innate wisdom, rediscover our deep interdependence with each other and the natural world. The invitation is to step forward and be willing to wholeheartedly turn up into your life alongside others, and be the revolution so that liberation from suffering can, some day, become a reality for all.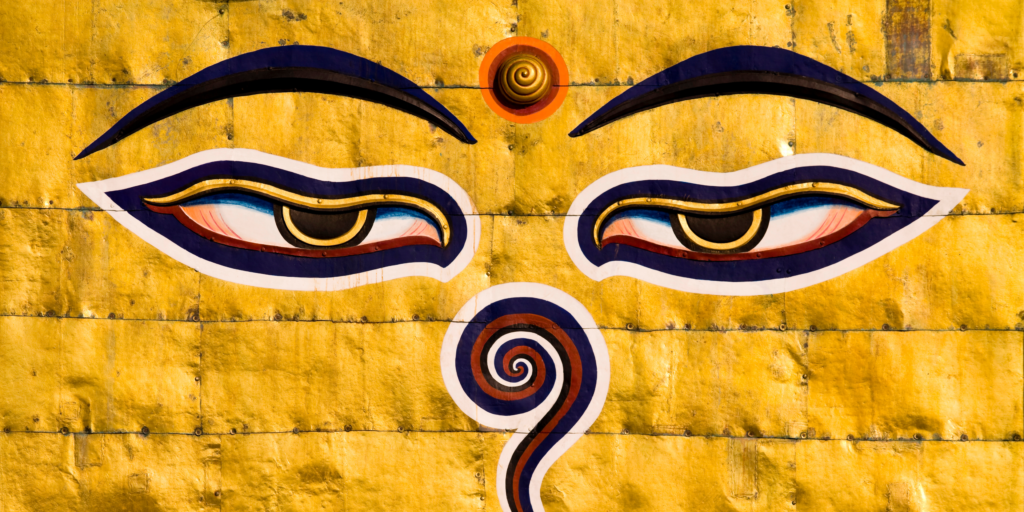 3rd May – 24th May
May Mitra Month!
3rd May: Dynamic revolution. The continuation of a spiritual tradition requires that it is communicated down the generations. Within the Triratna Buddhist Community there is a lively and dynamic younger scene that perhaps some people are not aware of. This Tuesday at the beginning of our Mitra Month, Ksantikara from Adhisthana, who is The European young persons coordinator, will be telling us about this fantastic trend. Come along and find out what is going on and how to get involved!
10th May – Mitra Ceremonies
17th May – The Bristol Young Buddhists team share their practices
24th May – Mitra talks
---
If you'd like to catch up with what's been happening at Sangha Night, subscribe to our YouTube channel for all the latest ones or our Listen Again pages for material from 2020 and before.
---
Sangha Night is for the community (anyone who has done the intro course, or has been to the introductory classes for a number of months) to get together to talk, meditate, hear the teachings of the Buddha and discuss them.
Find out what's happening at Sangha Night on our events page. We would love to welcome you.
Upcoming Events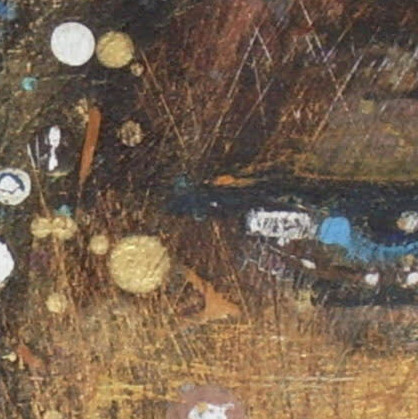 7:30pm - 9:30pm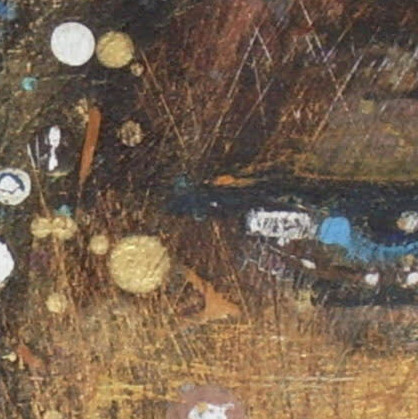 7:30pm - 9:30pm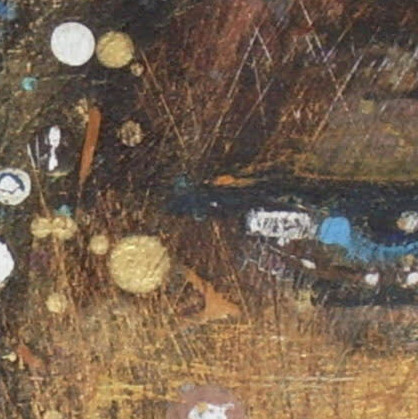 7:30pm - 9:30pm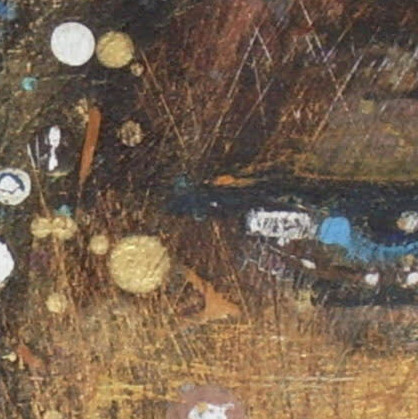 7:30pm - 9:30pm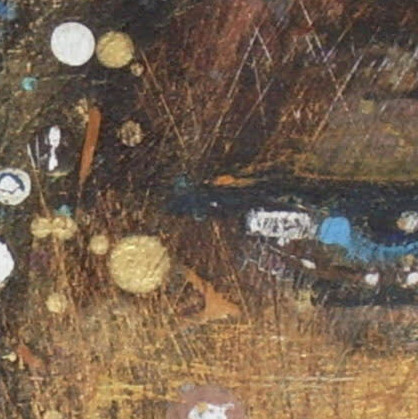 7:30pm - 9:30pm
Listen again 2022
4 Jan: Be the Revolution
18 Jan: Effort and Effortlessness (part of the Urban Retreat week)
25 Jan: The Heart of the Issue (Wheel of Life Course)
1 Feb: Placing Faith in Conditions (Wheel of Life Course)
8 Feb: The Mirror of Myriad Worlds (Wheel of Life Course)
15 Feb: Slowing the Momentum of Delusion Part 1 (Wheel of Life Course)
15 Feb: Slowing the Momentum of Delusion Part 2 (Wheel of Life Course)
22 Feb: Small Deaths Make a Precious Life (Wheel of Life Course)
1 Mar: Spiralling Down to Wisdom (Wheel of Life Course)
8 Mar: Working with the Mind in Meditation Part 1
15 Mar: Working with the Mind in Meditation Part 2
22 Mar: The Dilemmas of Ethics Part 1 (Course)
29 Mar: The Dilemmas of Ethics Part 2 (Course)