Sangha Night | Tue 7:30pm
"Tools for Building a Sustainable Practice" is our theme for 2021
October
Mitra Month
Throughout October mitras (friends) are here to share their practices with you. Hear from the younger members of the Sangha, delight in the sharings from Order Members in India and much more! We end the month with a practise session – meditation and ritual.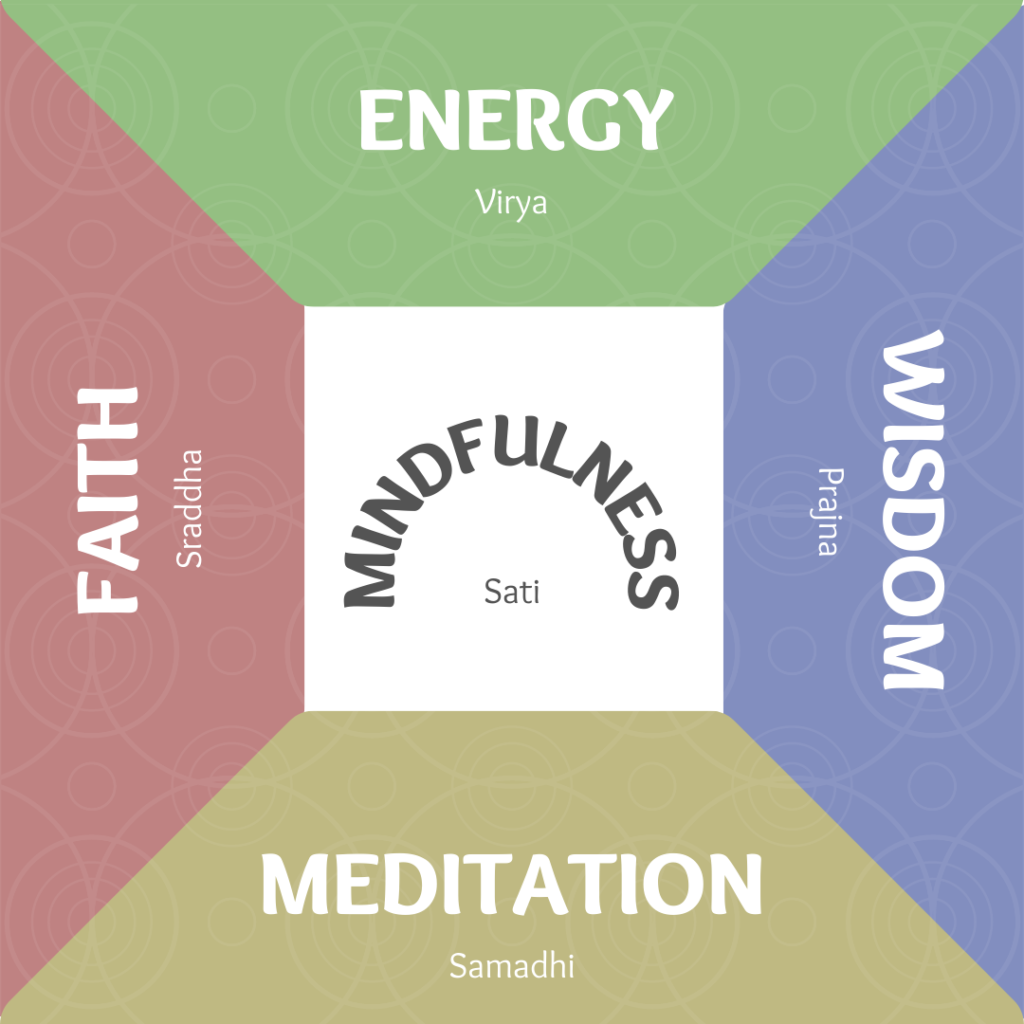 ---
This year our theme is the 'Five Spiritual Faculties'. These are mindfulness, meditation, faith, energy and wisdom. Hear Sangharakshita (the founder of Triratna) talk about them here.
This way of looking at practice helps us to see the multi-dimensional nature of our practices and approach to how we live our lives. We aim to bring the whole of ourselves in. The mind, the body, the emotions… none of these can be left out if we truly want to transform ourselves and the world around us/
If you'd like to catch up with what's been happening at Sangha Night, subscribe to our YouTube channel for all the latest ones or our Listen Again pages for material from 2020 and before.
---
Sangha Night is for the community (anyone who has done the intro course, or has been to the introductory classes for a number of months) to get together to talk, meditate, hear the teachings of the Buddha and discuss them.
Find out what's happening at Sangha Night on our events page. We would love to welcome you.
Upcoming Events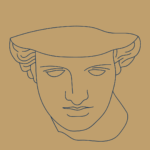 1:00pm - 2:30pm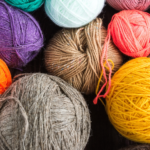 7:15pm - 9:15pm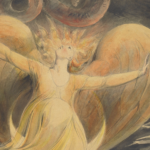 5:00pm - 9:30pm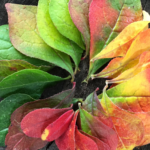 7:30pm - 9:00pm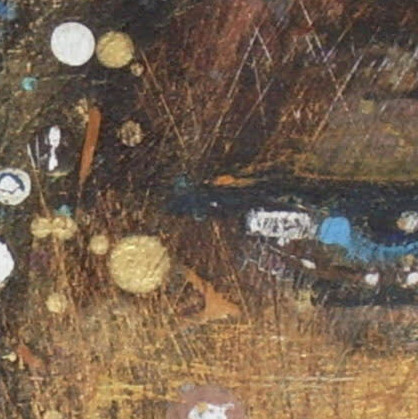 7:15pm - 9:30pm
Listen Again 2021
6 Jan: Tools for Building a Sustainable Practice
13 Jan: Advayamati shares his experience of building a sustainable practicehttps://www.youtube.com/watch?v=7tvVKqBlbRA
27 Jan: Losing and finding ourselves in the service of others
11 Feb: Guided Stupa Visualisation
14 Feb: The Final Letting Go (Paranirvana)
24 Feb: Intermediate Level Meditation
24 Feb: Focus and Awareness in Meditation
24 Feb: Stillness and Movement in Meditation
3 Mar: Beauty and Truth in Life
10 Mar: Twenty Points for Dealing with Overwhelm (1 overview)
17 Mar: Balancing the Five Spiritual Faculties
31 Mar: Twenty Points for Dealing with Overwhelm (2 faith)
6 Apr: The Tyranny of Perfectionism & the Distrust of Authority
6 Apr: The Enchanted World
15 Apr: The Four Myths
30 Apr: Stepping Down from our Aloneness
5 May: Twenty Points for Dealing with Overwhelm (3 meditation)
5 May: Twenty Points for Dealing with Overwhelm (4 wisdom)
5 May: Uncontrived Mindfulness with Vajradevi
14 May: The Five Spiritual Faculties with Achalavira
9 Jun: Triratna – A History and Distinctive Emphases
22 Jun: The Four Myths and the Parable of the Raincloud
7 Jul: The Questions of King Malinda
7 Jul: The Anatomy of Awareness (meditation series)
10 Jul: The Anatomy of Awareness (meditation series)
21 Jul: The Anatomy of Awareness (meditation series)
22 Jul: The Anatomy of Awareness (meditation series)
27 Jul: The Anatomy of Awareness (meditation series)
7 Sep: First Steps into a New World
14 Sep: The Burning House (series)
21 Sep: The Burning House (series)
28 Sep: The Burning House (series)
6 Oct: Animism and Openness
6 Oct: Dreams and Generations
12 Oct: A Warrior with a Big Heart
12 Oct: Changing India, Changing the World
12 Oct: Breaking Free from Caste
12 Oct: Dr Ambedkar and the Dharma Revolution (further conversations)
19 Oct: Why I Can't Meditate
19 Oct: Practising with Pain and Love