Sangha Night | Tue 7:30pm
"Tools for Building a Sustainable Practice" is our theme for 2021
September
Buddhism and the Climate Emergency
How do we process our responses to the climate and ecological emergency? How do we find ways to live and work with the reality of climate change by using Buddhist teachings? This workshop-based set of events mixes input, exercises and reflections.
For three evenings Shantigarbha is leading this series on his latest book: The Burning House – A Buddhist Response to the Climate and Ecological Emergency. (Book available from Windhorse Publications from 20th August)).
The 21st September evening co-insides with the Great Big Green Week, a UK wide events week, organised by the Climate Coalition, to help raise awareness about Climate Change. You can join us any time from 7.15pm onwards if you'd like to say 'hello'. We start the evening at 7.30pm and it will run till about 9pm.
October
Mitra Month
Throughout October mitras (friends) are here to share their practices with you. Hear from the younger members of the Sangha, delight in the sharings from Order Members in India and much more!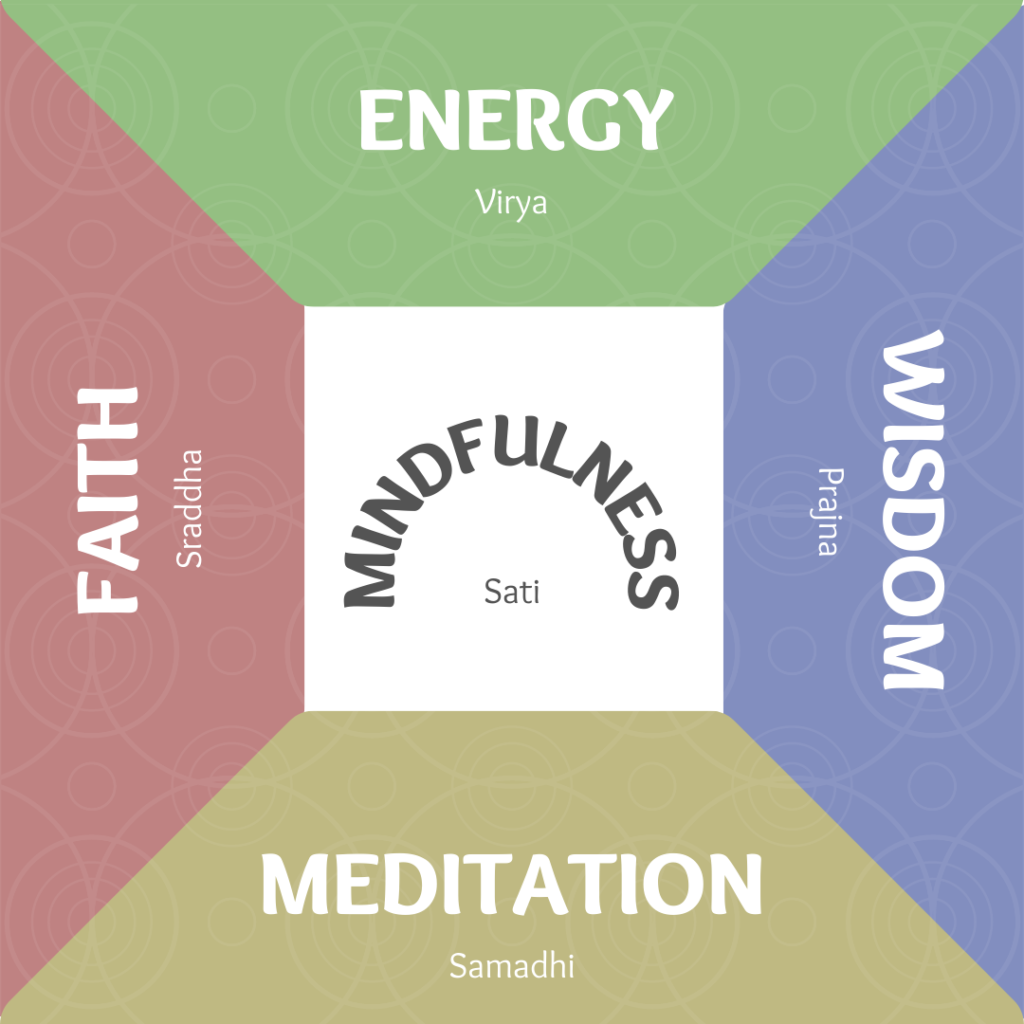 ---
This year our theme is the 'Five Spiritual Faculties'. These are mindfulness, meditation, faith, energy and wisdom. Hear Sangharakshita (the founder of Triratna) talk about them here.
This way of looking at practice helps us to see the multi-dimensional nature of our practices and approach to how we live our lives. We aim to bring the whole of ourselves in. The mind, the body, the emotions… none of these can be left out if we truly want to transform ourselves and the world around us/
---
Sangha Night is for the community (anyone who has done the intro course, or has been to the introductory classes for a number of months) to get together to talk, meditate, hear the teachings of the Buddha and discuss them.
There often chance for a cup of tea and a catch up too!
Find out what's happening at Sangha Night on our events page. We would love to welcome you.
---
If you're interested in Buddhism and meditation then why not sign up to our Intro Course?
No Charge – we just ask for you to pay what you can to help us keep running these courses.
---
If you'd like to catch up with what's been happening at Sangha Night, subscribe to our YouTube channel for all the latest ones or our listen again pages for older material from 2020 and before.
Upcoming Events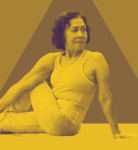 9:30am - 10:30am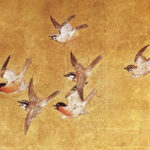 7:30pm - 9:00pm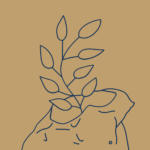 1:00pm - 2:30pm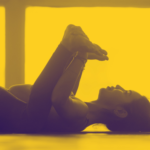 9:30am - 10:30am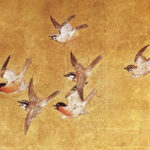 1:55pm - 1:55pm