If you're familiar with the mindfulness of breathing and Metta Bhavana and are interested in practising in Triratna, just come along!
Sangha Night – Tuesdays 7.30 – 10pm  A lively evening of talks, discussions, meditation and ritual. Click to learn more!
Wednesday Meditation – 1- 2pm – lightly guided lunchtime meditation for those who know the mindfulness of breathing & Metta Bhavana (tea from 2- 2.30pm)
We're keen to develop a culture of generosity so there is no charge for these sessions, but we'll invite you to give what you can. Of course you don't have to give anything if you don't want or can't afford to, but we hope you'll be able to contribute appropriately to the running costs of the centre so more people can benefit and the Sangha can grow. Suggestions are given, but rather than donate each time you come along, why not support the centre with a monthly direct debit – please give generously!
Also see special events for festivals, weekend and other one off events.
Dates and details of weekends in Bristol Buddhist Centre Minimum experience of 6 months meditation within Triratna. Booking through the Centre essential. Limited places. Bring Vegetarian food to share. 10am – 5pm both days This year there are three weekends which offer the opportunity to take part in the Dharma/Sangha practice of Crucible Communication. The […]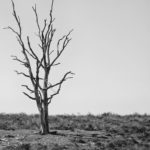 This year we have started a monthly group at the Buddhist centre to explore our practice in relation to the world's eco-crisis. It is a place for those of us who are engaged in action of any kind in relation to the eco-crisis to get support for this through Dharma practice. And a place to […]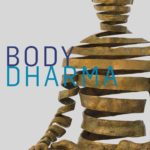 Join us for one of our classes integrating body-based practices with meditation.
Saturday mornings for those with an established meditation practice
A lively evening of talks, discussion, meditation and ritual. Open to everyone practising with the Centre
Under 35 and want to meet others in our sangha?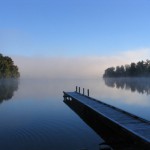 Come and join this friendly lunch time drop-in class, for those familiar with mindfulness of breathing and metta bhavana meditations…