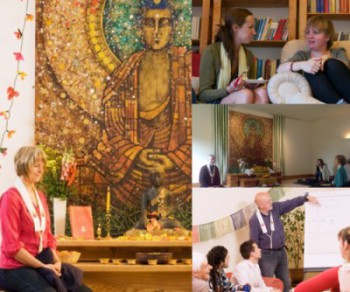 Whether you're looking to find a little peace, enrich your life or find a meaningful spiritual path, you'll find something here for you.
We are online and offer you an introduction to meditation at our drop-in sessions. Thursday 1 -2
Some people find their way into meditation via Yoga or other body based practices. We  offer Body Dharma classes that link bodywork, particularly Yoga, and our meditation teaching. Suitable for both complete beginners and those looking to find ways to integrate these two areas of practice.
We're keen to develop a culture of generosity so there is no charge for these sessions, but we'll invite you to give what you can if you can afford to.
Awareness is Revolutionary! Come and join us and find out more!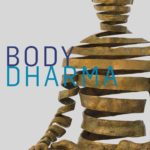 Join us for one of our classes integrating body-based practices with meditation.