Ways to give
Click an amount below to set up a Direct Debit online:
£5 a month £10 a month £15 a month £20 a month
£25 a month £30 a month £35 a month
£40 a month £50 a month £60 a month
Should you wish to donate an alternate amount, please email triratnabristol@gmail.com and we can set up an alternative payment plan for you.
If you are a taxpayer, please also fill in a gift aid form so we can reclaim the tax on your donation.
Cash donations
Please place your gift in the bowl at the exit.
Mobile donation
Simply text DANA19 and the amount you wish to give to 70070 to give a one off gift of £1, £2, £3, £4, £5 or £10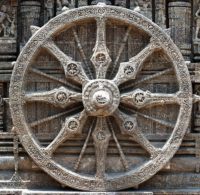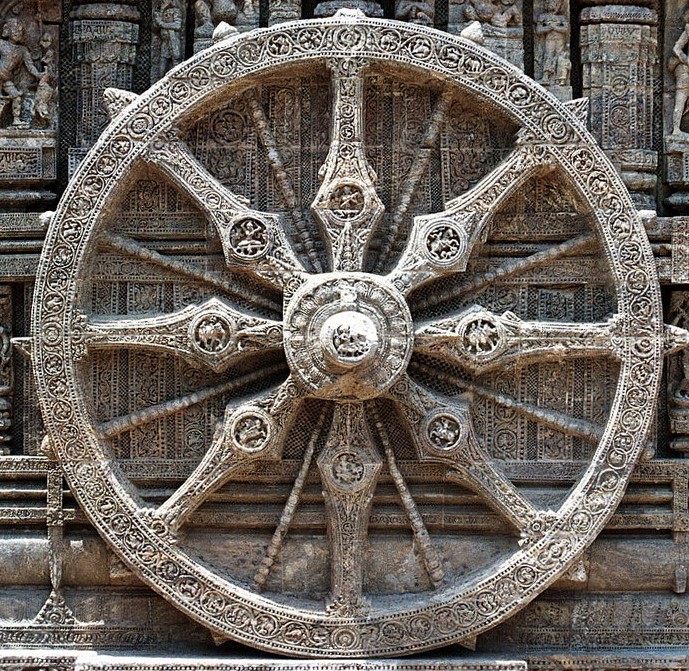 Ever since the time of the Buddha, 2,500 years ago, it has been traditional to offer the teachings in the spirit of generosity or dana.
Here at the Centre we continue this tradition by offering all our Dharma classes without set charges.
We do this to ensure that all these classes are accessible to everyone. It is also to create the conditions whereby we all have the possibility of tasting the positive effect of contributing to a network of generosity.
We hope that you have appreciated any events you have attended. This has been possible because of the generosity of others. We have no external source of income. This Centre is financially independent and only thrives because of an ongoing flow of generosity from individuals like you. We hope you will want to give to those who are here tomorrow, those who have yet to walk into the Buddhist Centre, those who have yet to taste the Dharma.
We are attempting to create a mutual spiral of generosity that reaches out and touches our suffering world for the benefit of all beings.