Meditation – Silent & Simple Practice Evening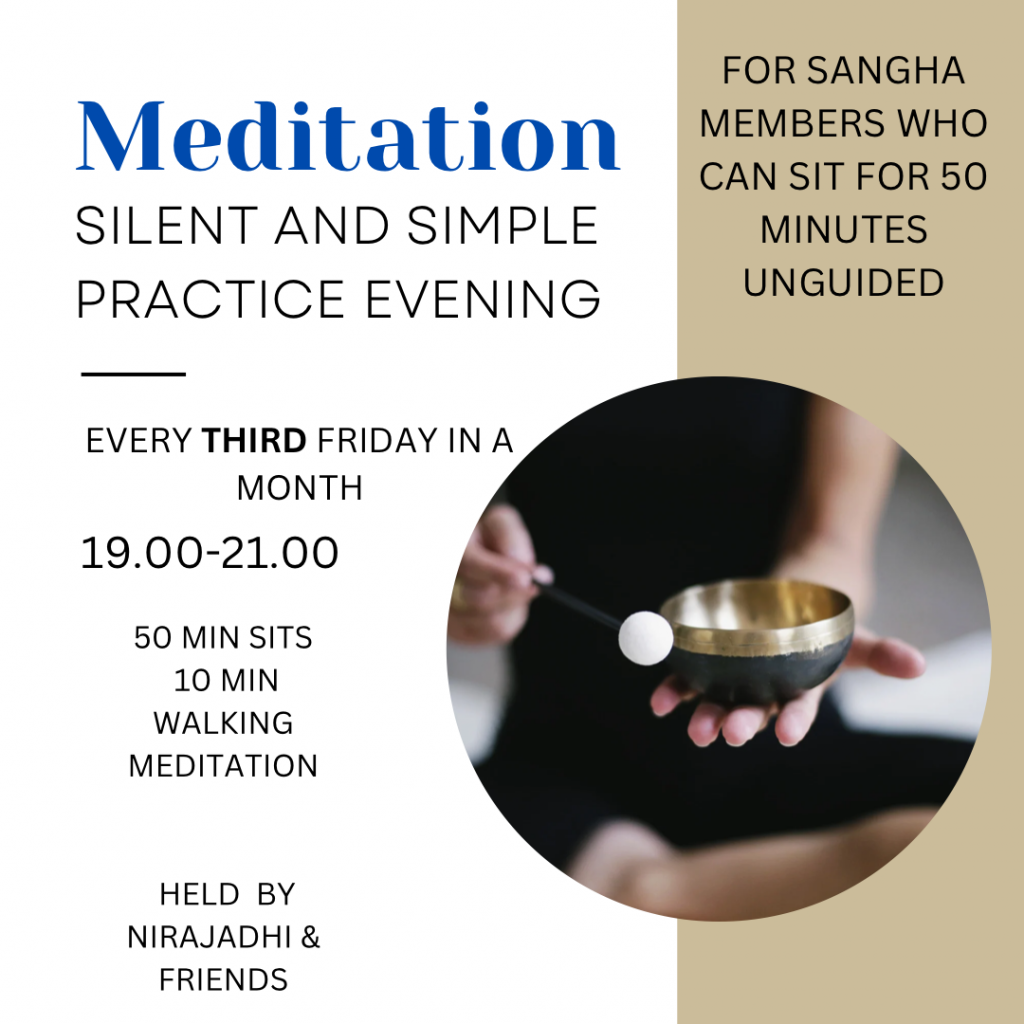 For those who have completed an intro course at any time, are members of the Sangha (community) and are able to do 50 minute unled meditation sits.
We will be meditating in 50 minute sits, with 10 minutes of walking meditation.
Join Narajadhi and friends for a silent and simple evening of practice.
Every third Friday of the month.
Upcoming Events: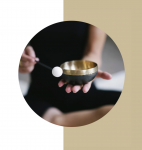 7:00pm - 9:00pm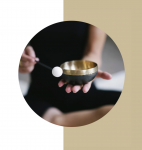 7:00pm - 9:00pm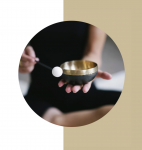 7:00pm - 9:00pm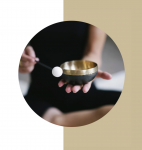 7:00pm - 9:00pm