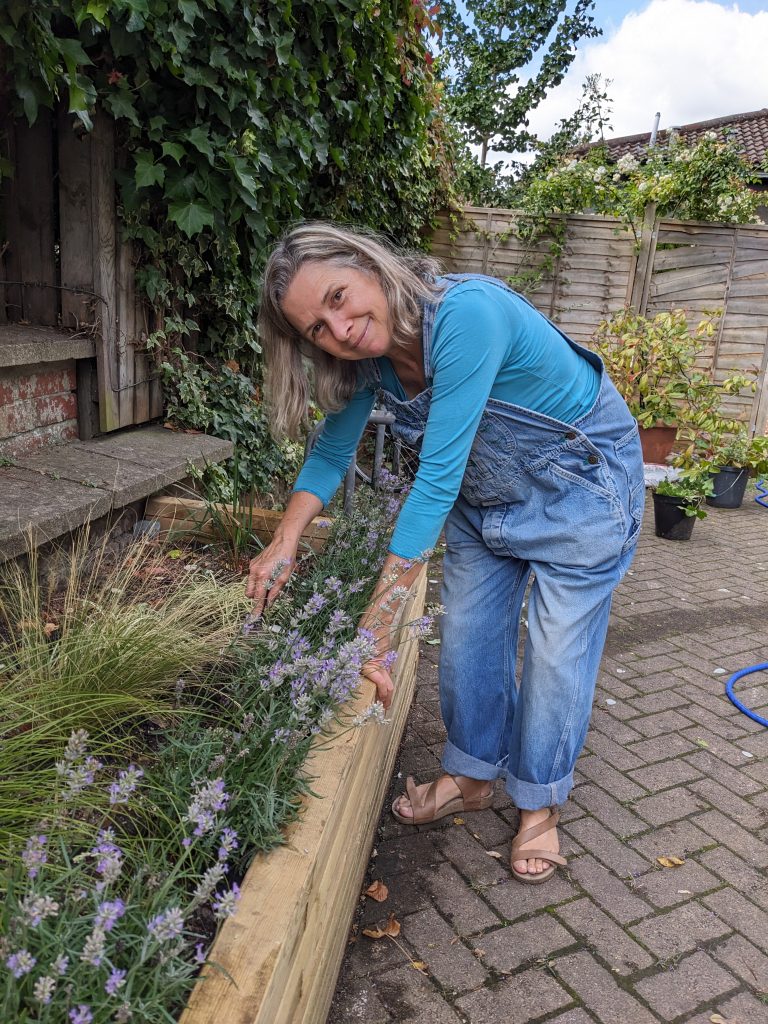 "What would it be like to turn all that we do into practice? How different would we experience the world, ourselves and others?
Come and experiment in Sangha Works – turning the ordinary into the extra-ordinary! We start with a check in, before choosing a task to work with as practice from cleaning the centre, to cleaning rupa's and shrine materials, to light gardening work. We can offer sitting down jobs and more active jobs. We also get to connect with each other and dwell in active, off the cushion practice in the centre.
We start at 10am with a half-hour check in, then get to work!
Just turn up – no need to book.
10am – midday on Wednesdays
Please note – these events are for those who have completed an intro course at any time.
Upcoming Events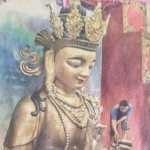 10:00am - 12:00pm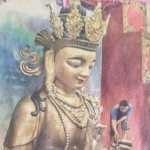 10:00am - 12:00pm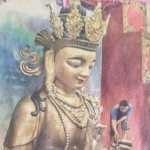 10:00am - 12:00pm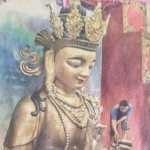 10:00am - 12:00pm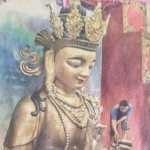 10:00am - 12:00pm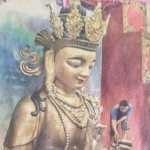 10:00am - 12:00pm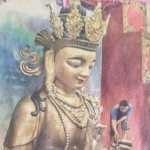 10:00am - 12:00pm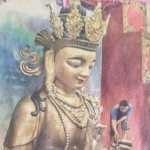 10:00am - 12:00pm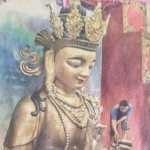 10:00am - 12:00pm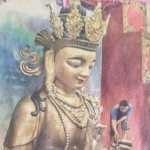 10:00am - 12:00pm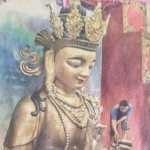 10:00am - 12:00pm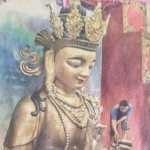 2:45pm - 4:45pm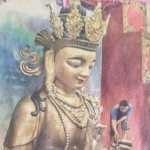 10:00am - 12:00pm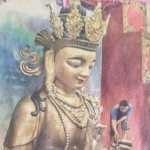 10:00am - 12:00pm