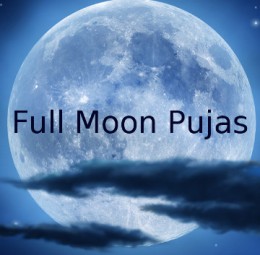 This month we will be marking the anniversary of Sangharakshita's death with a puja to Amoghasiddhi, the green Buddha of the Northern Realm.
Sangharakshita was a very devotional man and he encouraged us to develop this in ourselves as a vital aspect of the spiritual life. He also drew out that the Buddha himself was devotional – that devotion is an aspect of the Enlightened mind.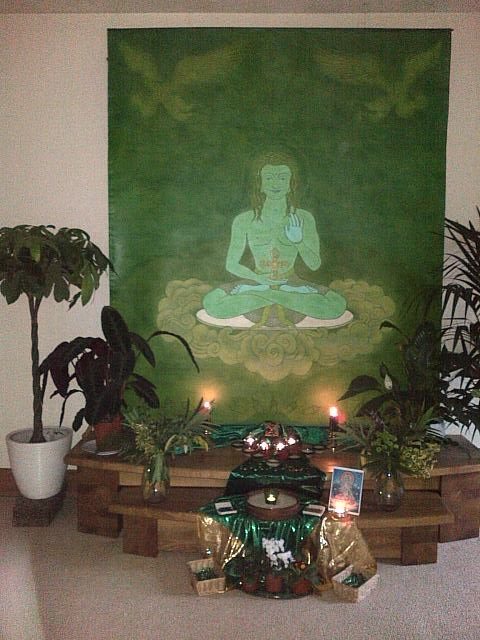 31/10 7.30pm
This devotional session will include readings, puja and chanting with Kamalavajra and the puja team, Jay, Merry and Patrick.
Next dates:
30/11 – Mon eve (tbc)
https://us02web.zoom.us/j/86830055962
If you are having trouble joining the session,
email techsupport@bristol-buddhist-centre.org and we will try and help