DATES TBC | 10am – 5pm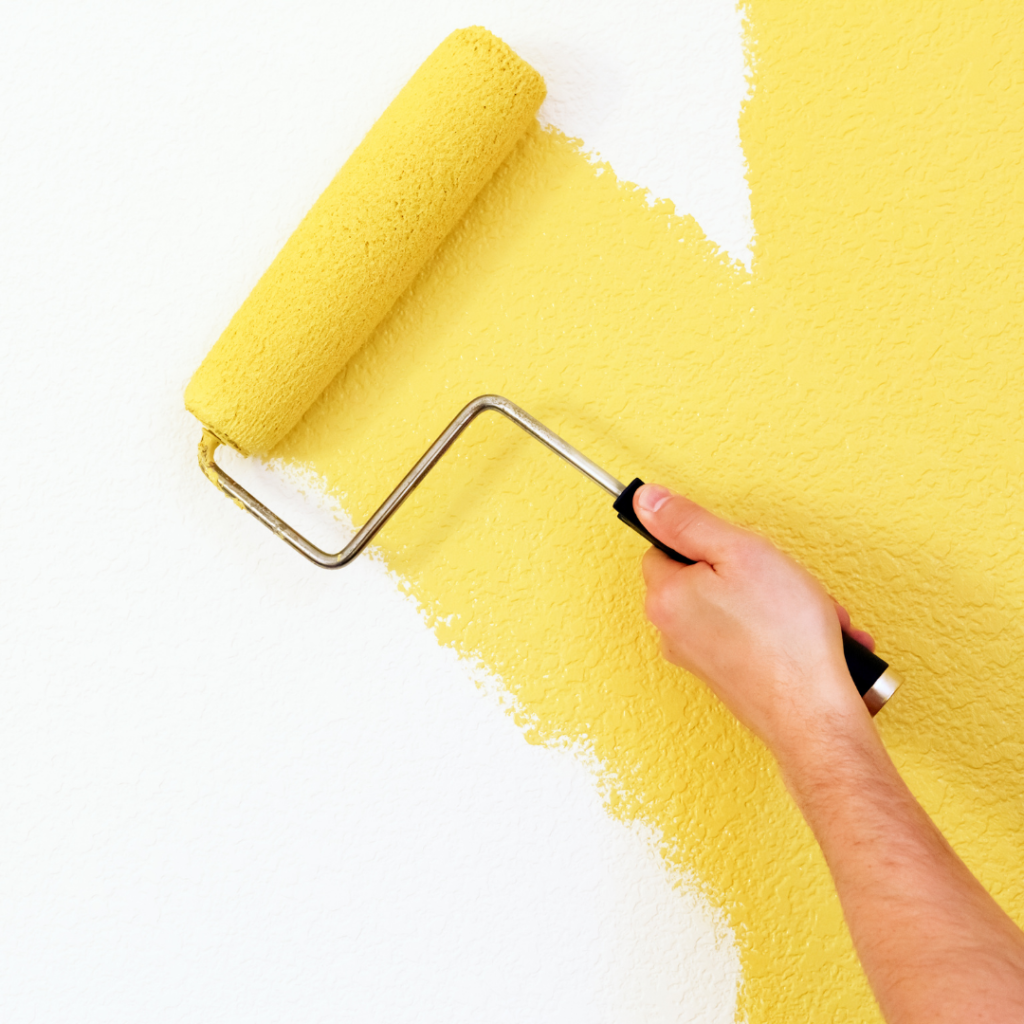 Our main tasks include decorating the reception area & kitchen and clearing & working on the garden.
Open to regular attendees of the centre. Let us know if you're coming: email: info@bristol-buddhist-centre.org
Before coming please read the Attending the Centre covid guidelines to keep everyone safe. Bring lunch, a water bottle, old clothes to work in and anything else you need. We will supply all tools and materials and any protective and safety wear. Lunch will be at 1pm for an hour.