Friday 6th August 7:30pm (join from 7:15).
A Living Network of Friendship
"In the spiritual community, the rigid application of rules is replaced by something far more subtle: a living network of friendship and communication centred on the highest shared ideals."
Sangharakshita, Living with Kindness.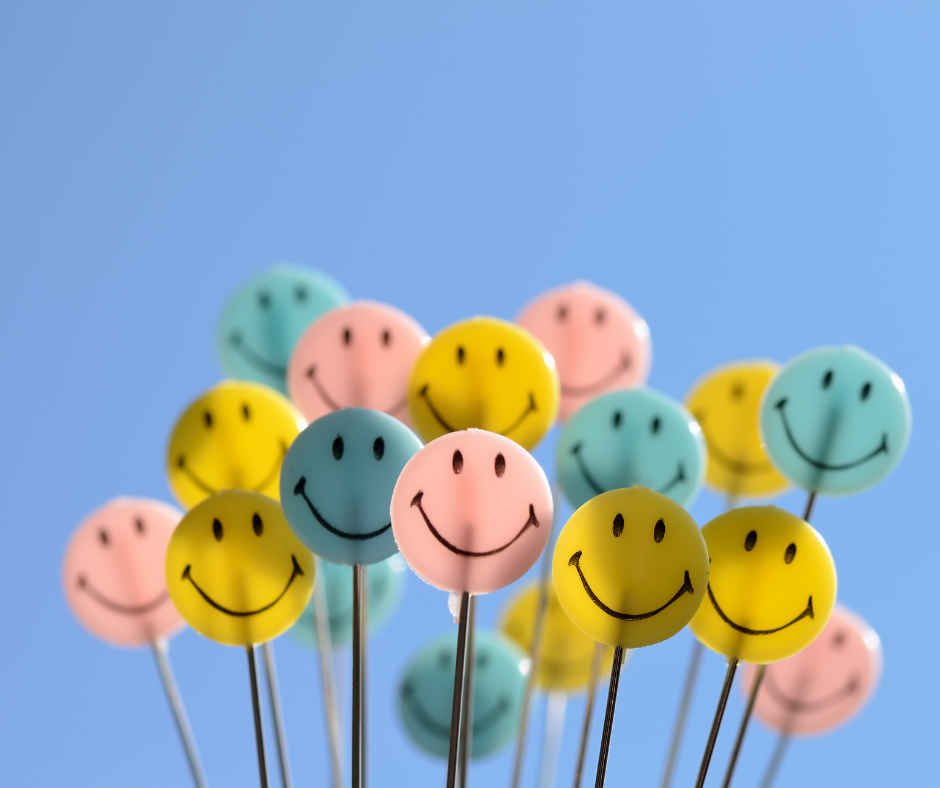 We often come to Buddhism with misconceptions and our own ideas. Even ideas of what or who is a 'real' Buddhist. Can we really take in what Buddhism is teaching us?
Friendship is key to the spiritual life. Being in relationship and participating in community shows us our minds and ways of being. It provides space for us to change our lives.
We intend for it to be in person (outside).
Keep updated through the What'sApp group in case of last minute changes. And please do let us know if you're coming so we can ensure a covid safe event (What'sApp or bristolyoungbuddhists@gmail.com).
Do bring things to sit/meditate on and any food/ drinks you will need.
Our centre runs on generosity, so there is no charge, but if you are able to donate to help keep us running, you can do that here.
Any questions then do get in touch at bristolyoungbuddhists@gmail.com
About these sessions: We run monthly meditation and Buddhism evenings for those between 18 and 35. We also do walks and meet ups too. The events are set up by the Bristol Young Buddhists team and supported by an experienced Buddhist. There is a mix of meditation and talks, along with a chance to chat about yourself and your life.
This space is about making friends, growing our community, practicing meditation together and learning about Buddhism. The aim is to make Buddhism relevant to our everyday lives. So if there's anything you want to hear about then do let us know!
First Friday of the month. You can join us any time from 7.15 pm onwards if you'd like to say 'hello'. We'll start at 7.30 and run until 9pm.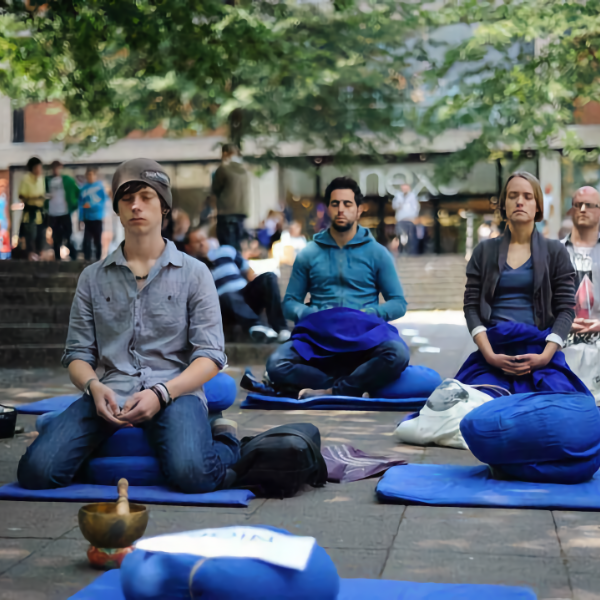 The team is Hannah and Esme. We would love to see you!
Connect with younger Sangha around Triratna here.
Check out the sub35 Festival at the end of August here!!