My Magical Mind
So far this year we have been exploring The Buddha's Noble Eightfold Path together and our November event brings us on to the 8th and final limb: Perfect Samadhi. Although it's probably the most difficult limb to conceptualise, it is significant in representing the transformation from an unenlightened to an enlightened state. But what does that really mean? Is there anything in our direct experience which can help point us towards the answer?
Join us to see for yourself.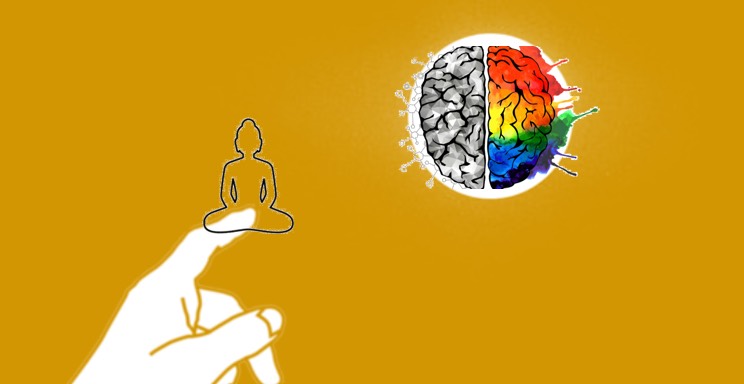 Open to all under 35 who have completed an introductory course at a Triratna centre and are familiar with our meditation practices.
You can join us any time from 6:45 pm onwards if you'd like to say 'hello' to the other folk there. We'll start the evening proper at 7.00 and it will run till about 9.00 pm.
We're currently meeting via zoom: https://us02web.zoom.us/j/84991472529
If you haven't been before or have any technical issues, please email sub35bristol@gmail.com and we can send you the zoom link and help with any techie issues.