Category: Also @
Activities which support our programme but aren't run by Bristol Buddhist Centre and are not part of the generosity economy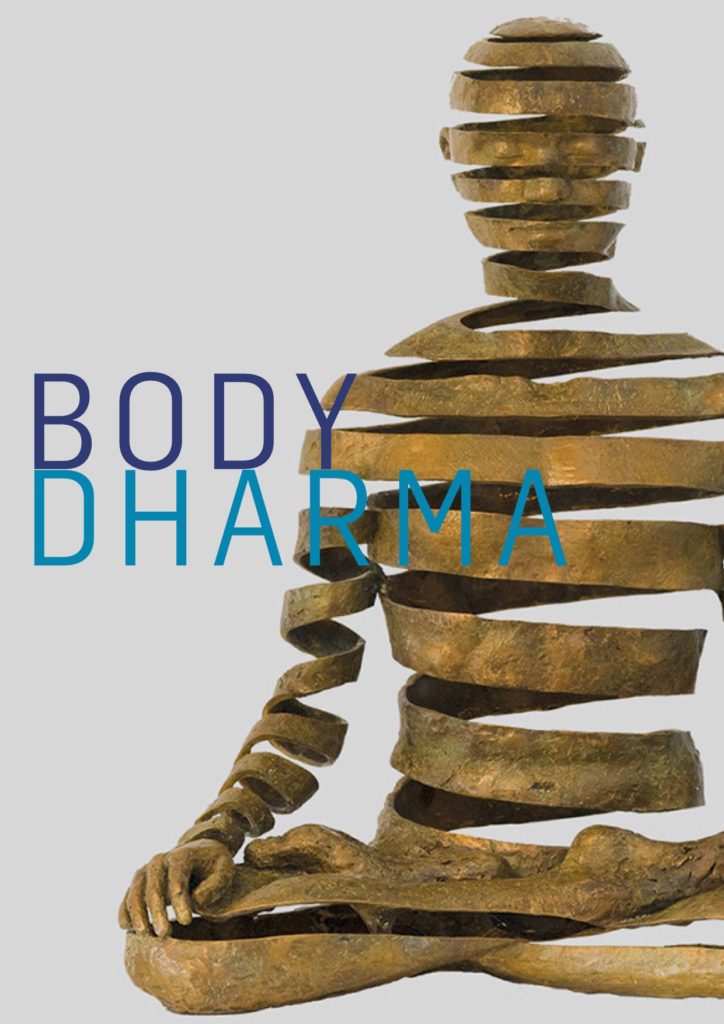 Join us for one of our classes integrating body-based practices with meditation.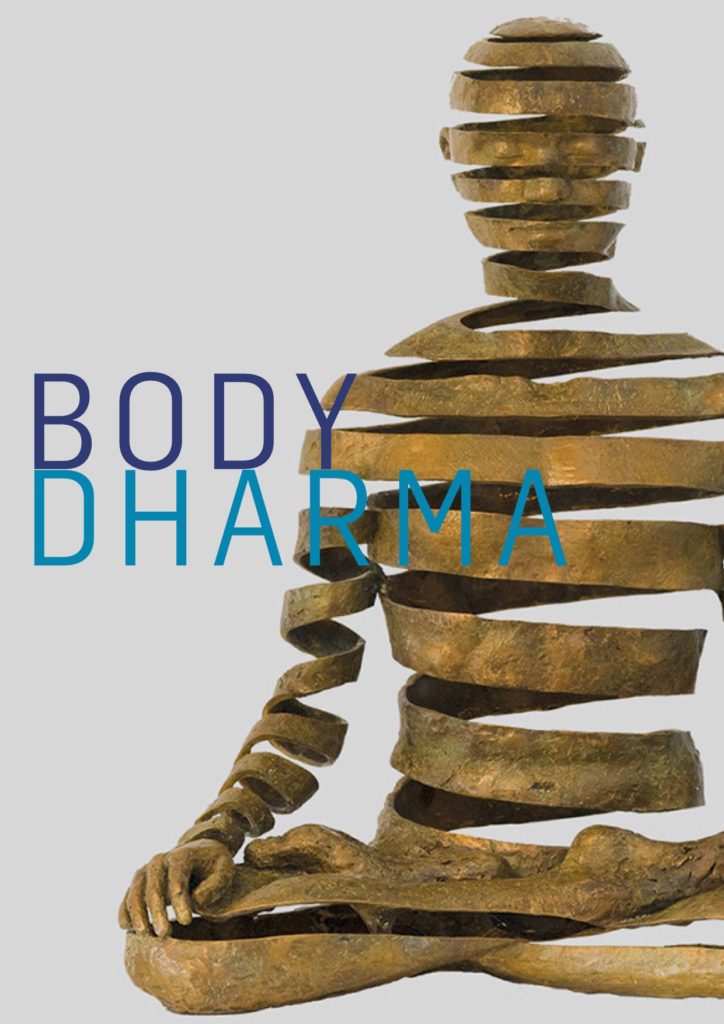 Saturday 23rd November 10 – 5pm with Advayamati
Experience meditation through the body. Explore and free energy and body wisdom as a gateway to greater calm, peace, awareness and flow.
'body dharma' is a practical application of inter-connectedness, mindfulness & loving kindness with the body, gentle movement, vitality and a sense of fun!
Wear suitable clothing for meditation and movement.
Open to all – no need to book – just come for a prompt start at 10am
Bring vegan/veggie lunch to share

Drop-in yoga for all levels of ability. Iyengar on Tuesdays.