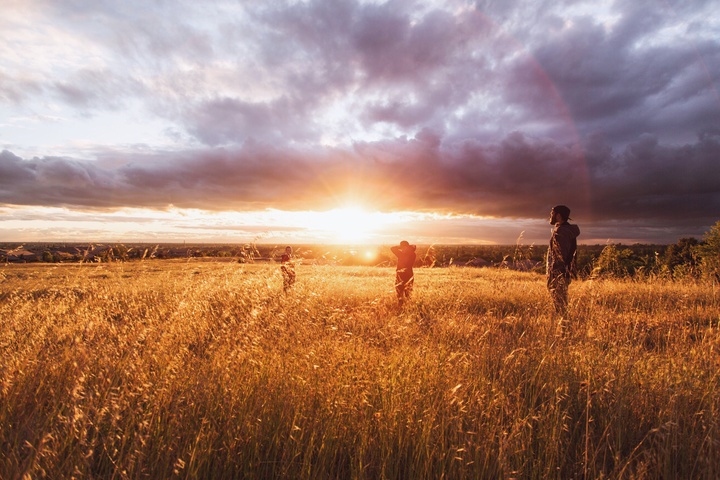 Joy in the cremation ground: The living practice of Sangha.
An online retreat led by Bhadra and team
Starts 10 am on Sat 21 ends 9pm Fri 27
As the pandemic continues we are having to seek new ways to nurture and deepen our simple human need for connection and community cohesion.
This is an invitation to everyone who has completed an introductory course, Friends, Mitras and Order members to share the practice of enlivening the Sangha jewel, allowing it's solace and joy to soak into our bones and hearts.
You can read more and see the programme below
Our regular programme of study and classes will be set aside so we can offer an integrated online retreat programme of meditation, talks, rituals and discussion groups. If you are able to clear your diary for the week that would be ideal. If not, come along for what you can.
Don't forget the online International Sangha celebrations Sat 28th November