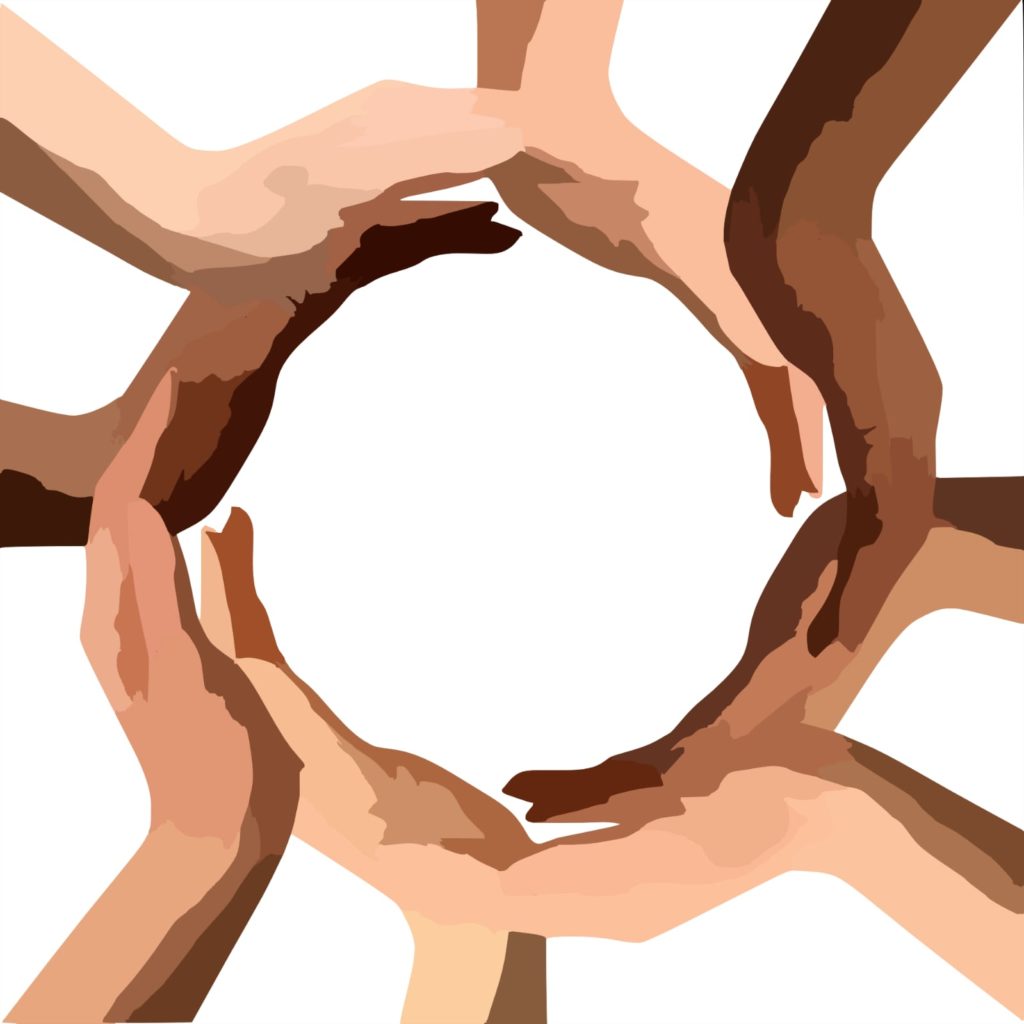 You, Me, Us…Global Justice, Equality and Diversity…
'It is not that you just sit on your meditation mat radiating mettā towards the world but keeping well out of the way of the world. It is that mettā enters into your action and expresses itself in terms of non-violent action for the benefit of others.'- Sangharakshita, Questions and Answers, Guhyaloka, 1988.
With this idea of engaged Buddhism in mind, we will read, reflect on some ideas from writers of different cultures and traditions. Our discussion will focus on:
Why should we as Buddhists concern ourselves with social and political issues?
In what ways can we address climate and global justice both individually and as a sangha?
How might ideas of global justice be reflected in practical terms in our intercultural relationships?
We warmly invite everyone to this discussion and reflection space where we will consider how we might integrate these important ideas into our Buddhist practice.
5.30 – 7pm
In this group we draw on the dharma to support each other as we engage with ecological issues. We seek to develop and deepen our spiritual practice in this way, opening heart and mind more fully to wisdom and compassion.
The group is open to anyone with a regular dharma practice and is facilitated by Dayajoti and Vimalavajri.
zoom link: https://us02web.zoom.us/j/85283032245
If you have problems with Zoom, email us and we will try to help techsupport@bristol-buddhist-centre.org
Next meetings: 18 July