Teaching and Meditation 1-2pm Discussion 2-2.30pm
No sessions in August
Wednesdays at 1pm | Open to those who have completed the intro courses
Join via Zoom : https://zoom.us/j/660498313?pwd=WGFBNmEya1YyT2lCcFdOeGNYUkppZz09
If you have problems with Zoom, email us and we will try to help techsupport@bristol-buddhist-centre.org
---
Drinking from the Well of Loving kindness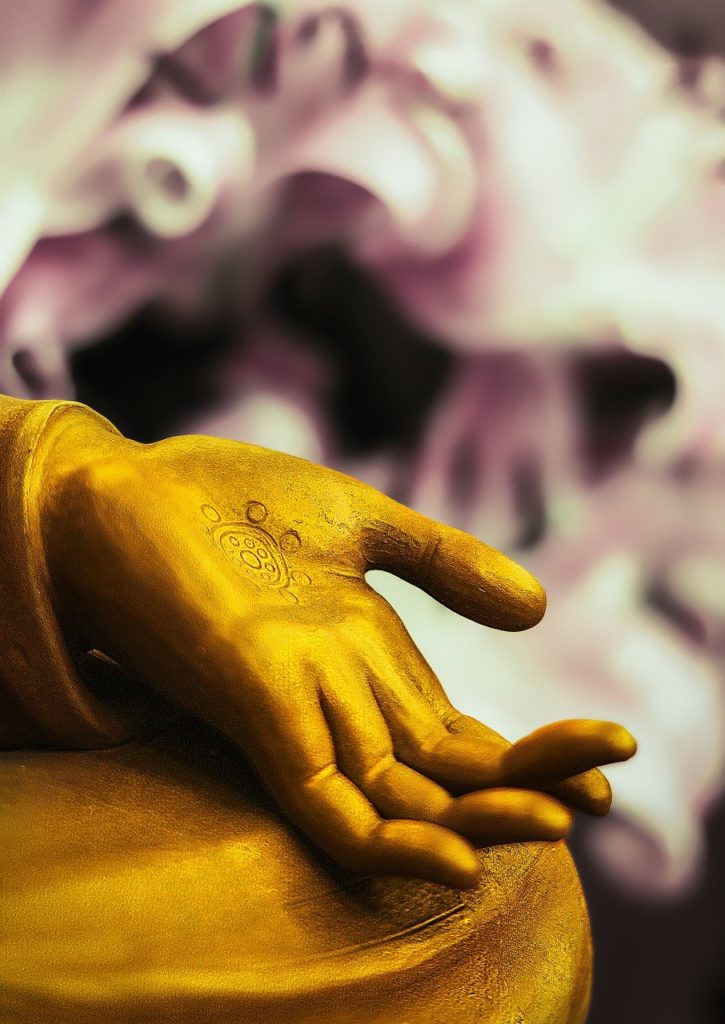 Kalyana mitrata (spiritual friendship) is a vital aspect of Buddhist practice. With the pandemic and the loss of much of our social interactions out of which this type of nourishing relationship often grows, our online classes become so much more vital. We hope that by meditating together and discussion we can enliven and contribute to a sense of community based on the Buddhist path to freedom.
Currently we are focusing on mindfulness practices.
Each week begins with a brief period of teaching followed by a lightly led meditation.
After the meditation there is an optional opportunity for questions and discussion arising from the session.
Our aim is to support you by offering many engaging pathways into the Loving Kindness meditation to encourage it to become alive and relevant for your unique circumstances, however experienced you are.