Going Deeper in Meditation
Going deeper meditation classes are held monthly, on the second Saturday of the month, from 10am to 1pm. Please arrive at 9:45am for a prompt start at 10am. Suitable for those with 3+ years of meditation practice experience within Triratna.
This class helps us to build upon your stable foundation of meditation practice and experienced developed over time. We lead you in inquisitive meditations to expand your mind and awareness. Followed by a chance to discuss your experience, or just listen.
These classes are currently in-person at the centre.
Dates: 11th Feb, 11 March, 8 April, 13 May, 10 June, 15 July, 9 Sept, 7 Oct, 11 Nov, 9 Dec 2023
See the What's On page for each event for the blurb.
---
Upcoming Events:
(please note that may be events sooner than the ones shown below)
No events found
---
Missed something? Catch up with previous classes below.
Listen Again 2022
14th May: Sitting as the Buddha
Talk
Led Meditation
12th March: Exploring the territory of the Heart
Talk Part 1
Talk Part 2
Led Meditation
12th February: Metta with no reference
Talk
Led Meditation
8th January: Metta to Experience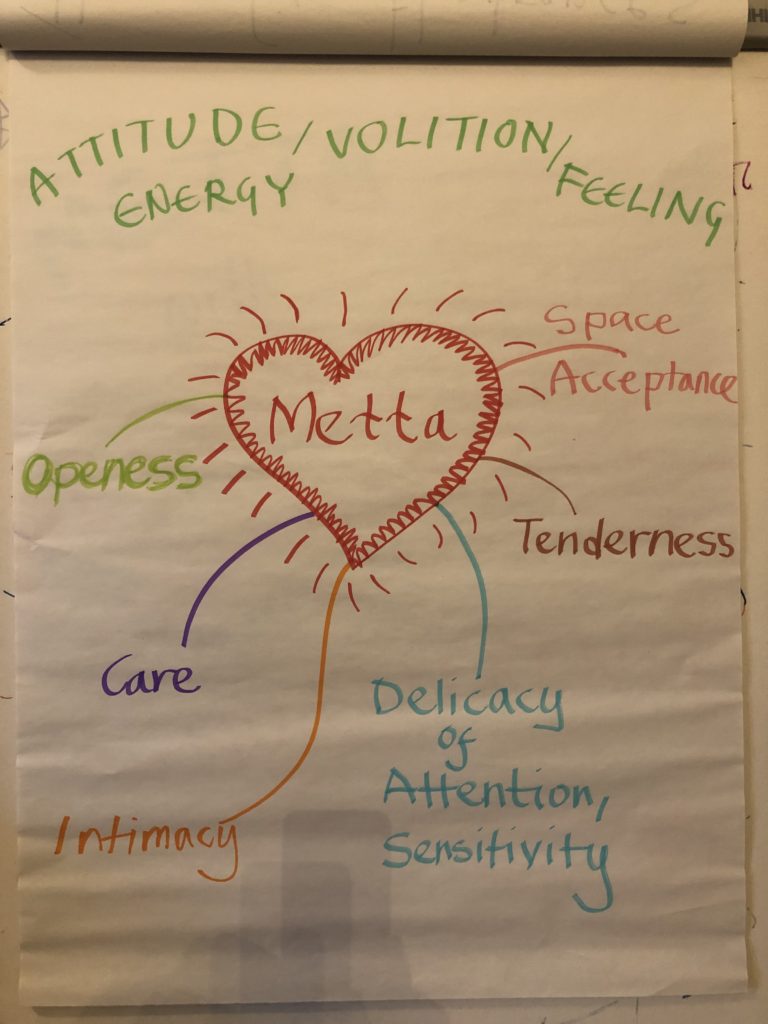 Talk
Led Meditation
Listen Again Earlier Years
Explore material from previous years here.