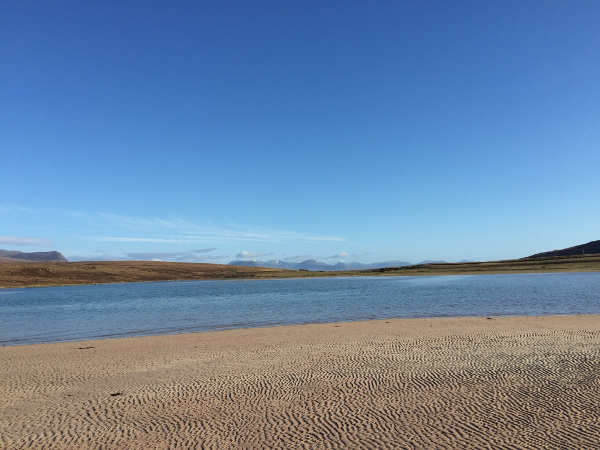 Deepening into the great love, great compassion, great joy and great equanimity
The point of cultivating metta is to bring you closer to reality.  Bhante Sangharakshita, in 'Living with Kindness'.
In the first half of this year we'll be focusing on the 'Brahma Viharas' ('Divine Abodes').  These are different aspects or dimensions of metta.  The four Brahma Viharas are:  metta itself;  Karuna (compassion);  Mudita (Joy, specially joy in the joy of others); and Upekkha (Equanimity).  We'll be looking at exactly how these aspects of metta can bring us closer to reality, and seeing how that can transform the heart.
Suitable for those who have been meditating 3+ years with Triratna
Led by Prajnamati and Dayajoti with Naravira
Sessions will be on a Saturday morning 10 – 1pm.  Doors open 9.45
please arrive in time for prompt 10am start
 Dates for 2017:
11 Feb: Dayajoti & Prajnamati – with Dharma Dance session in the afternoon
18 March: – for Order Members and mitras only – Day retreat with Tejananda from Vajraloka Retreat Centre
15 April: Naravira
13 May: Dayajoti  – with Dharma Dance session in the afternoon
10 Jun: Naravira
15 July: Prajnamati
16 Sept:
21 Oct: followed by Dharma Dance in the afternoon
11 Nov: body-dharma day with Advayamati 10 – 5
9 Dec:
Notes from 2017 sessions:
Notes from 2016 sessions: