Beneath the Bodhi Tree - Buddha Day Festival
Sat May 14th 2022 1:30pm - 5:00pm
This event has already happened.
This event has already happened.
by donation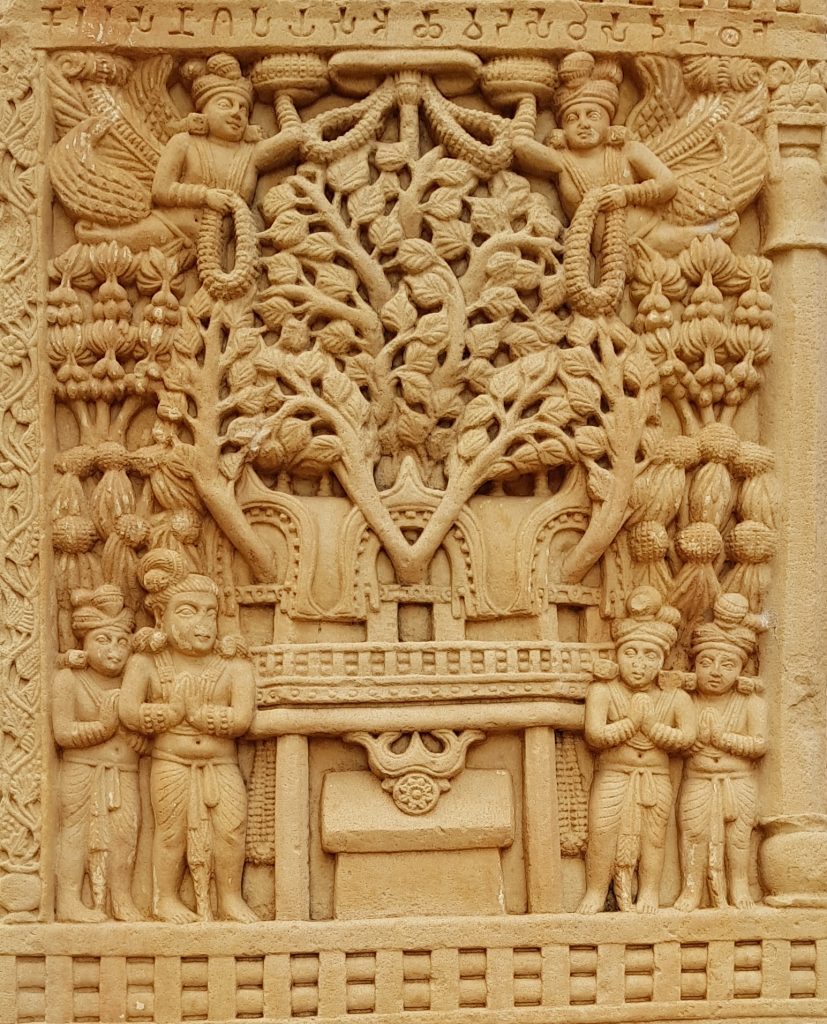 2,565 years ago, a human named Gautama sat beneath a pipal tree on the banks of the Naranjara river and gained Enlightenment. He became the Buddha Shakyamuni, and the tree was thereafter known as the Bodhi Tree. Buddha Day is not merely a celebration of this event, but an opportunity for us to imaginatively be with the Buddha on this momentous occasion. We may not gain Enlightenment ourselves on Buddha Day (but then again, who knows?), but our practice will inevitably move us further along the path of wisdom and compassion.
Join us beneath the Bodhi Tree on Buddha Day for an afternoon of imagination, meditation and ritual on May 14th at the Bristol Buddhist Centre from 2.30pm to 5pm.
There's the chance to going Going Deeper in Meditation in the morning with Dayajoti, then enjoying a shared lunch at 1:30pm Bring veggie food and cake to share!
With Taranita