The Colours and Myth of the Imagination - Women's Residential Retreat
Fri Jan 28th 2022 5:00pm - 3:00pm
This event has already happened.
This event has already happened.
by donation
"… it is important to have this… magical element, not just in our lives generally, but especially in our spiritual lives. And it is symbol, myth, ritual which help give life this magical element – you might also say imaginative element"
Sangharakshita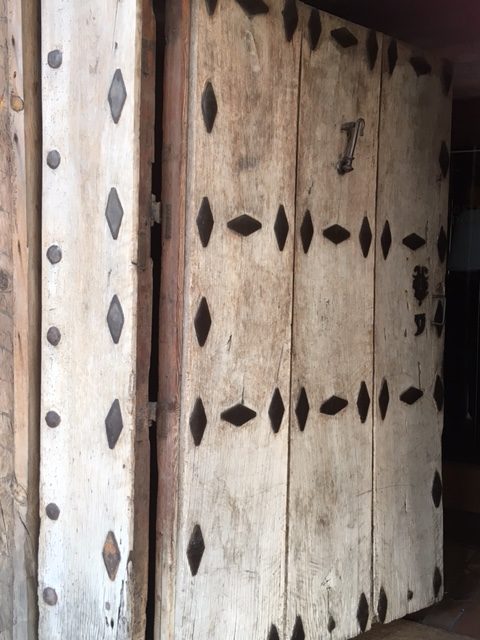 We have the world as 'directly' experienced through our senses and we have the imaginal world, both an inner and outer experience. Do you have a particular doorway to the myth and imaginal realms of your life?
Join us for a long weekend exploring our personal myths and imagination through meditation, ritual, talks and discussion and simply being in nature.

The weekend will be co-created and organised between us. We look forward to being with you there.
Contact Esme on info@bristol-buddhist-centre.org to reserve a space and let her know you've made the deposit payment.
To secure your place please give your payment through the 'donate now' page. Use the reference '28-31 Jan "name"' so we know who the payment is for. (eg. '28-31 Jan Jo Bloggs'). The full amount for the retreat is between £155-£220 depending on your income.
A long weekend retreat for those identifying as women and with connections in the Bristol sangha. For mitras and those practising in Triratna for at least 10 years. If you have any specific requirements to go on retreat then do email info@bristol-buddhist-centre.org. to discuss / let us know.
Led by Dharmamrta and Karunavapi.
Friday 28th to Monday 31st January 2022. Arrive at 6pm on the Friday, finish at 3pm on Monday.
A residential retreat in the beautiful Maitreya House in remote Herefordshire; 75 minutes drive from Bristol (car sharing will be arranged).
https://www.maitreyahouse.org.uk
Please read the retreat's covid guidelines. These will be updated depending on government guidance nearer the time, and emailed to you.