Sangha Works
Fri Oct 15th 2021 11:30am - 2:30pm
This event has already happened.
This event has already happened.
by donation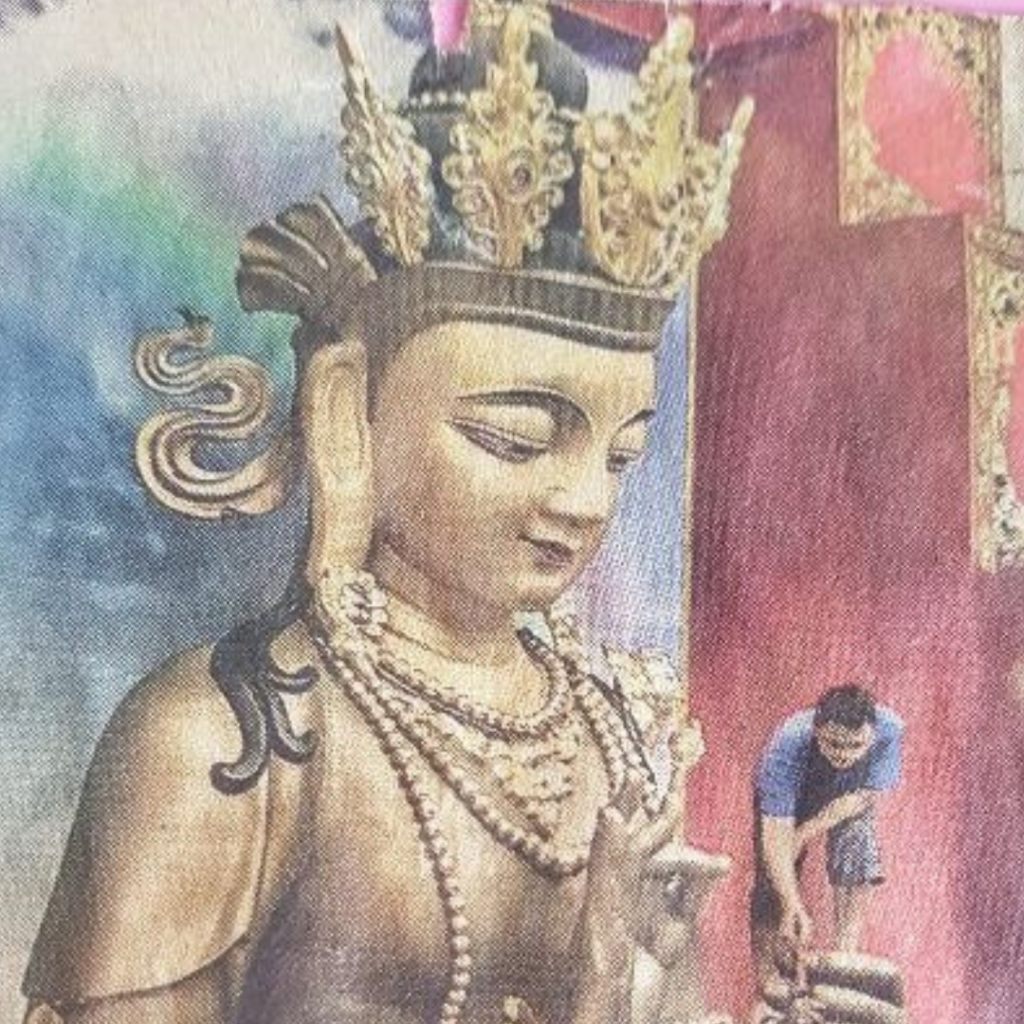 "What would it be like to turn all that we do into practice? How different would we experience the world, ourselves and others?
Come and experiment in Sangha Works – turning the ordinary into the extra-ordinary! We start with a check in, before choosing a task to work with as practice from cleaning the centre, to cleaning rupa's and shrine materials, to light gardening work. We can offer sitting down jobs and more active jobs. We also get to connect with each other and dwell in active, off the cushion practice in the centre.
Just turn up! Or get in touch with Alice beforehand if you have any questions: caretaker@bristol-buddhist-centre.org