Dawn of Wisdom - Sangha Night
Tue Aug 9th 2022 7:30pm - 9:30pm
This event has already happened.
This event has already happened.
by donation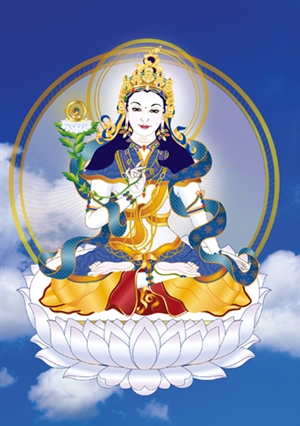 During the August recess, on the evenings of the 9th, 16th, 23rd and 30th, Sangha Nights will become simple evenings of practice. There will be a longer meditation, and each evening we will perform one of Vessantara's pujas to the Prajñas:

9th – "Dawn of Wisdom" (Locana)
16th – "The Heart's True Wealth" (Mamaki)
23rd – "Speech of Fire" (Pandaravasini)
30th – "The Roar of the Lioness" – (Akasadhatesvari)

Join us as we seek the sublime in the simple.
---
Over August we run practice evenings at Sangha Night. This offers an opportunity to continue collective practice over the period the Centre is (mainly!) closed.
Back to our usual schedule in September.