Mindful Yoga
Thu Mar 23rd 2023 5:30pm - 6:30pm
This event has already happened.
This event has already happened.
by donation
5:30pm – 6:30pm – Thursdays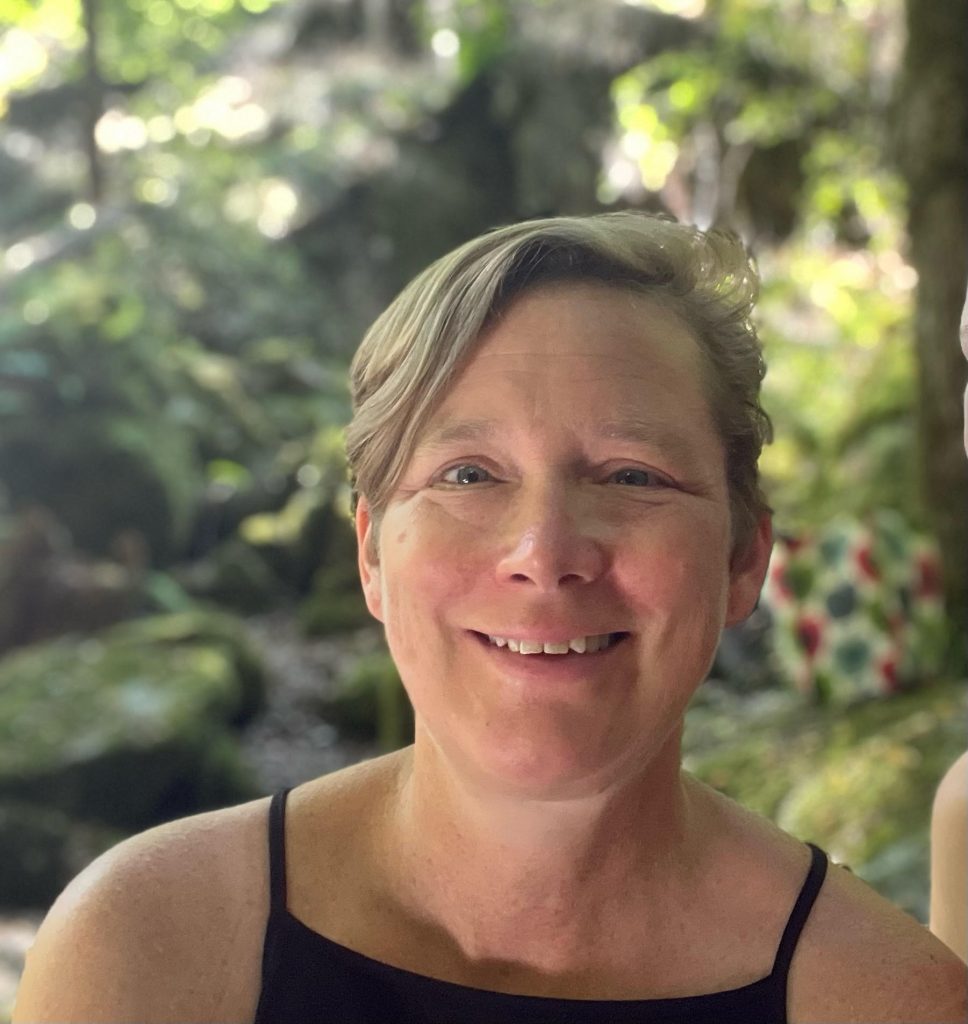 My name is Claire-Louise and I have been teaching Scaravelli inspired hatha yoga classes in Bristol since 2006.
I see yoga as more of an art form than a form of exercise. If we can engage our curiosity whilst moving with the breath, then yoga is like experimenting with the melody, tone, volume and pitch of the body.
In this way our practice can become more like a meditative dance where the breath, body, and mind are interconnected and we become more in tune with ourselves, each other, and the world around us.
Through exploring our bodies in this way, we can truly know ourselves and connect with the world in a more authentic, peaceful and joyful way.
The body can begin to heal itself from pain and disease that results from continued stress and strain.​
We can become truly in tune with ourselves.
Keep an eye on our What's On page for updates on each class.
---
About Claire-Louise:
I have been practising yoga since 2000, initially studying with an Iyengar teacher.  In 2005, I discovered the hatha yoga style taught by the Inner Yoga Trust (Scaravelli inspired approach) and I trained with them as a yoga teacher and then yoga therapist so now practice both Mindful Yoga and Restorative Yoga. 
---
Cost:
This class has no set charge. Instead we ask for your donations to help keep our class and Centre running. We have guidelines for donations of between £7 (unwaged) and £14 (waged) per class. It is based on your own felt sense of what you can afford. This allows everyone to access our classes, and promotes an alternative model and attitude towards money. We rely upon your generosity to be here and appreciate all that you give.