Friday Morning Qigong
Fri Jun 16th 2023 10:00am - 1:00pm
This event has already happened.
This event has already happened.
by donation
"Embodied Wisdom: Qigong & Somatic Meditation"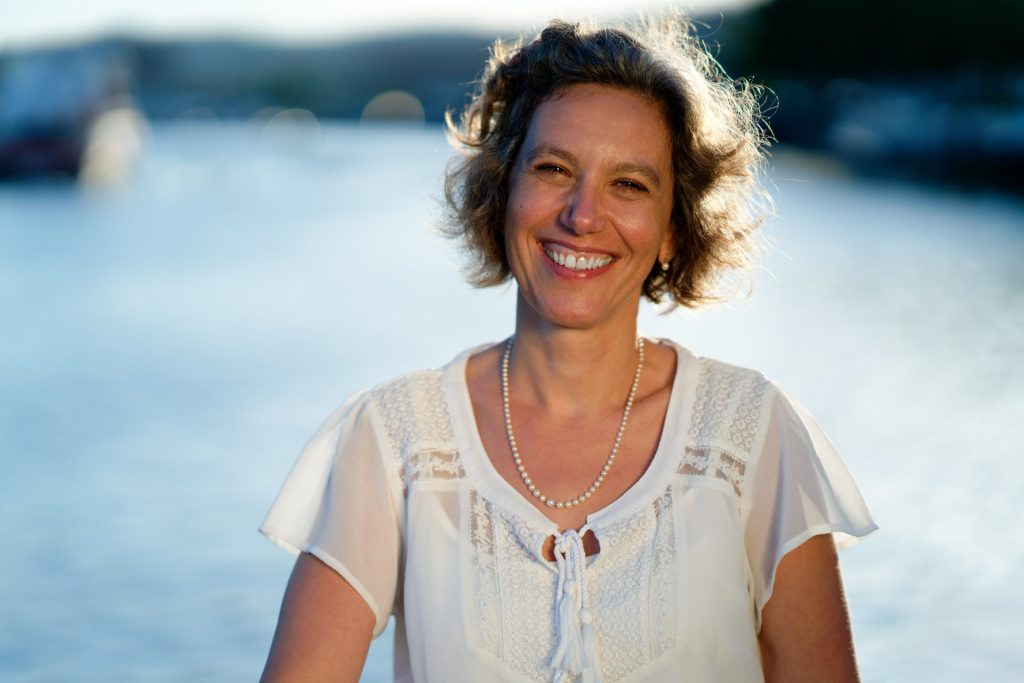 This Spring and Summer term I am looking forward to explore themes around the 3 Treasures of Jing, Qi and Shen and their significance for us in our Qigong and in our meditation practice. The three treasures are the three different aspect of Qi: physical, energetic and spiritual. By studying those aspects we cover the whole of Qigong and gain a good perspective to start our journey of Qigong and somatic meditation practice.
This month we look at the Qi Principle: The Embodied Heart: The emotional Body and middle dantien.
With Padmadrishti
Time: 10am-1pm (doors open at 9:45 for prompt start at 10 am)
This particular event is offered at a fixed rate of £25 per session. 50% of which will be donated to the Centre.
This is our last Qigong session! So if you're curious about this beautiful practice then do come along and experience it for yourself.