Body of Bliss - Retreat Day
Sun Jun 11th 2023 10:00am - 4:00pm
This event has already happened.
This event has already happened.
by donation
'Body of Bliss' Retreat Day – for Order Members and Mitras.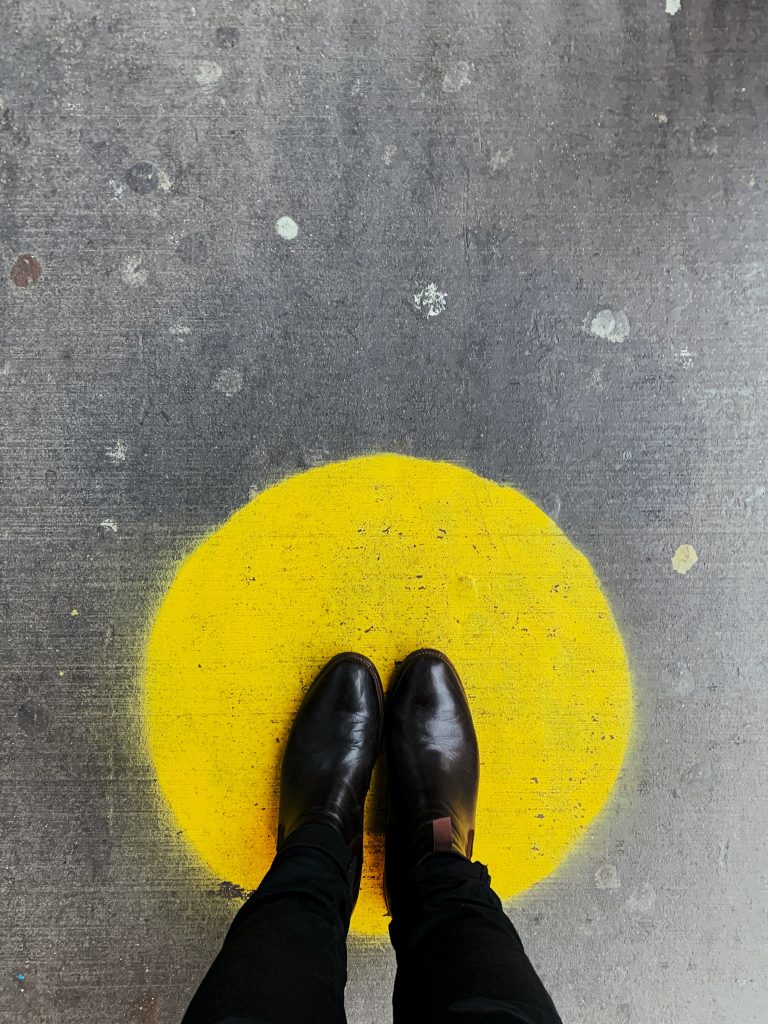 Exploring creative ways into samadhi, by skillfully attuning to pleasure, ease and bliss in our meditation practice.
Through approaching our meditation with an attitude of playfulness, lightness and openness, alongside clarity of intention, we will explore the qualities of pleasure and bliss, however small or subtle, in our direct experience. Through dharma talks, meditation exercises, gentle bodywork and ritual, alongside the opportunity to share our experience, we will look to bring this to the foreground, encouraging the accessible qualities of samadhi to be gradually noticed and suffused throughout the whole energy body.
On this day event we will explore different meditation exercises which can allow for this process to unfold, as we become more attuned and sensitive to the subtle 'tones' of samadhi, a process which involves opening the being more and more as we broaden our space of awareness.
This day event serves as a taster to the Body of Bliss material for those who have not done the longer retreat, or a refresher for those who have done it before.
Order members and Mitras of all genders welcome.
With Maitrijyoti & Samasuri
---
We run our classes on generosity, so everyone can access them. To help keep this alive please do give a financial gift for coming along to our classes.