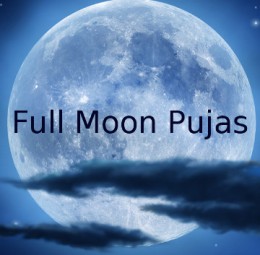 The Buddha's disciples have always gathered to practise together under the full moon.  We continue this tradition with a puja (worship, devotional ritual) each month.
Dates for 2018  exact times of pujas to be arranged – they may be in the daytime!
Fri Mar 2: A further opportunity to encounter the blue Buddha, Akshobya before we move on to the next figure in the mandala An eve of meditation, readings, chanting and puja with Khemajoti and the U35s team 7.30 pm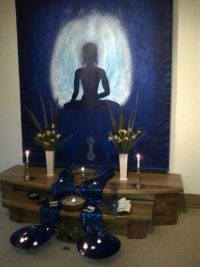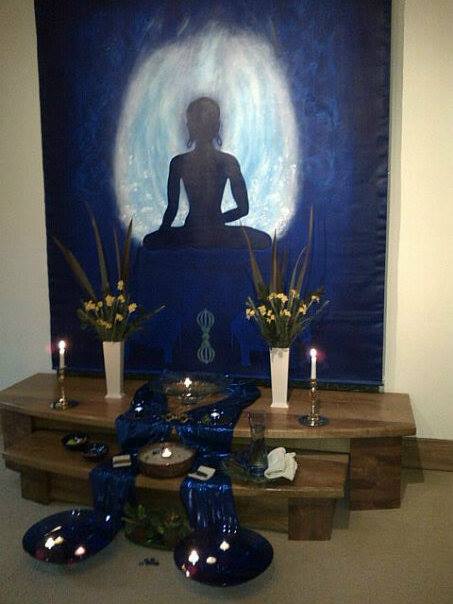 Sat Mar 31
If you're new to puja you can listen to Bhadra's introduction to puja here or just come and give it a try!