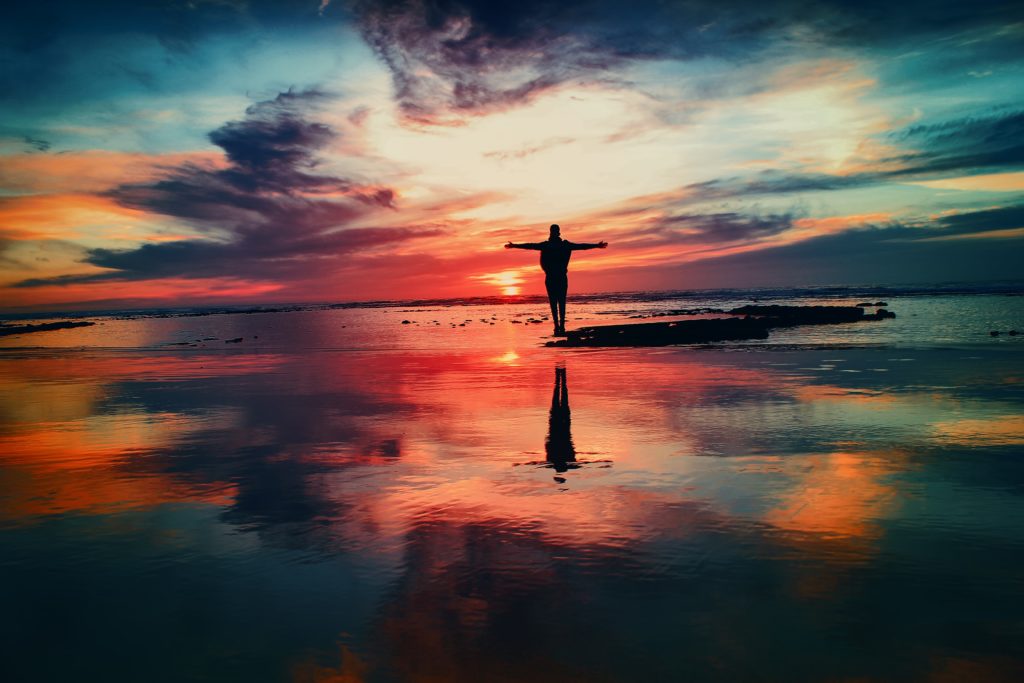 In these uncertain times we invite you to an evening of community and discussion of the Dharma. Continuing our exploration of the Eight Fold Path we step on to the limb of Perfect Effort with Kamalavajra. 

You can join us any time from 6:45 pm onwards if you'd like to say 'hello' to the other folk there. We'll start the evening proper at 7.00 and it will run till about 9.00 pm.

Open to all under 35 who have completed an introductory course at a Triratna centre and are familiar with our meditation practices.

If you have any technical issues or if you have not attended a session before, please email sub35bristol@gmail.com and we can help.

Sub 35's Kula xx