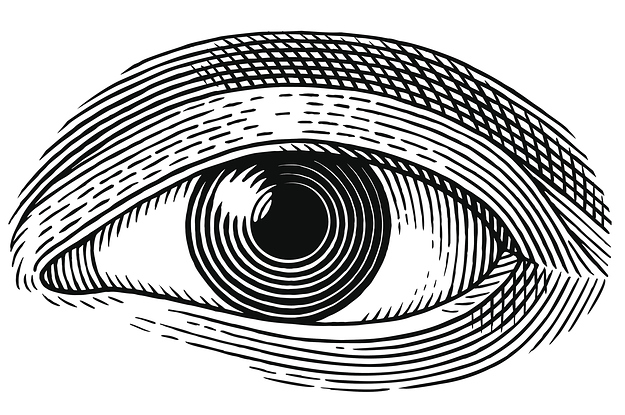 In 2020 we will be running a series of connected u35s nights with Kamalavajra which explore the Buddha's noble eightfold path. Join us for an evening of reconnection after the festive period, where we will take an overview of the path through personal reflection, discussion and shared practice.
"This is reported to have been the very first teaching the Buddha delivered. In this talk, delivered to 5 of his friends, the Buddha laid out both the goal and the path of the spiritual life. A vision of what can be – freedom from suffering – and a path of transformation towards the goal that touches heart, body, and mind." 
– Sangharakshita, The Buddha's Noble Eightfold Path.
We look forward to starting another year of dharma exploration with you all!

Love,
The u35s team x

2020 dates:
2 Jan, 7 Feb, 6 Mar, 3 Apr
Other events around Triratna: