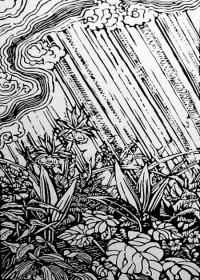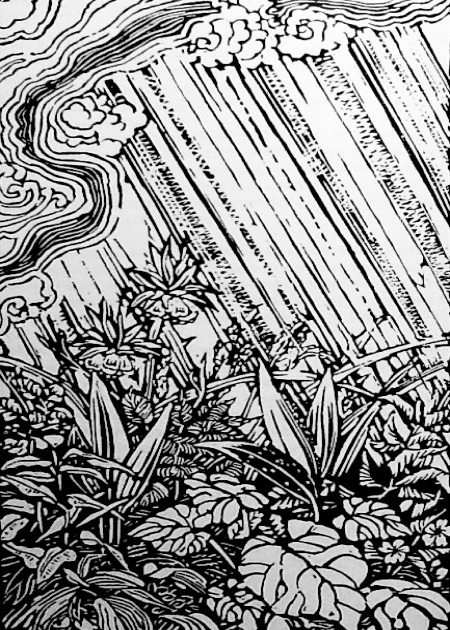 This year our Rains retreat will run from Friday 26 April – Thursday 2 May. We are fortunate to have Vajradevi joining us to lead the retreat this year.  More details nearer the time.
Open to Order Members and mitras
A great chance to practice together here in our own Centre.  Why not take the week off and really immerse yourself? Or if that's not possible, come to as many sessions as you can.