Walking the direct path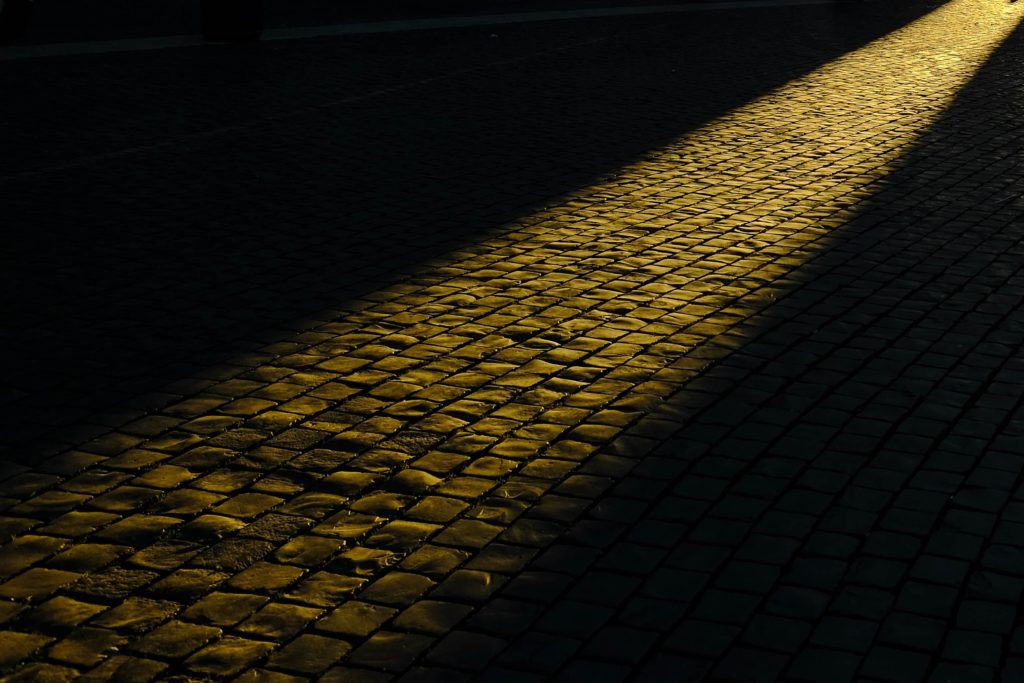 Each year we run a 'Rains retreat' for local Order members and mitras.
Our retreat this year was on the theme of Satthipathana generously led by our guest, Dhammarati, from Adhisthana.
The Buddha described his own journey as refinding a lost path. He describes the Satipatthana Sutta as 'the direct path to realisation'. He suggests this particular teaching is nothing less than an exposition of the whole path. In the sutta he describes a progressive path, beginning with simple awareness of the breath and body, and deepening step by step into contemplation of the nature of experience. On this retreat we looked at each step in our own experience, drawing on the Satipatthana sutta and also making references to the Anapanasati Sutta.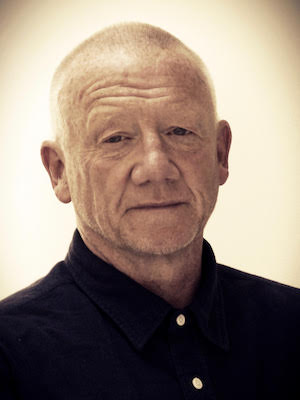 Dhammarati has been involved in Triratna since his first visit to Glasgow Buddhist Centre in 1973, and he was Ordained by Bhante in the Summer of 1976. He was chair of London Buddhist Centre from 1985 till 1992, when he returned to his training as a graphic designer to design Dharma Life magazine, a series of annual reports for Karuna Trust, and the cover designs for Windhorse books of that period. He became a public preceptor in 2003, and was chair of the Preceptors' College from 2005 – 15.
Since 2015 he has been convenor of Triratna's International Council, which he has recently left to become a full time member of Adhisthana's new Dharma Teaching
Here is Dhammarati at our Sangha night last August.
If you are appreciated the retreat and are able, please donate
Here is the text for the retreat, The Satipatthana + Anapanasati Suttas:
You can catch up with the retreat here on youtube or here on the buddhist centre online