"Embodied Wisdom: Qigong & Somatic Meditation"
A morning of Qigong and somatic meditation to resource and to connect to our true nature.
Through sitting, standing and mindful movements, we learn how to align the body to promote a relaxed alert state, regulate and calm the mind, meet and let go of blockages to presence and connect with emptiness.
When we reach a 'Qi state' we are fully present, connected and receptive to our spiritual potential. We take this into our sitting meditation to deepen our awareness of our true nature.
All are welcome to our Friday morning classes, no experience of Qigong or meditation is necessary as we will work our way through Jing to Qi to Shen (Body to Energy to Spirit) on each workshop.
We also have retreat days and weekend Qigong retreats. Check each event for more details and accessibility on our What's On page or see below.
Dates: Jan 20th, Feb 10th, March 17th, Apr 14th, May 19th, June 16th
With Padmadrishti
This particular event is offered at a fixed rate of £25 per session. 50% of which will be donated to the Centre.
Upcoming Events: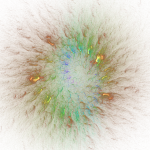 10:00am - 1:00pm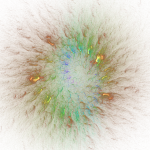 10:00am - 1:00pm