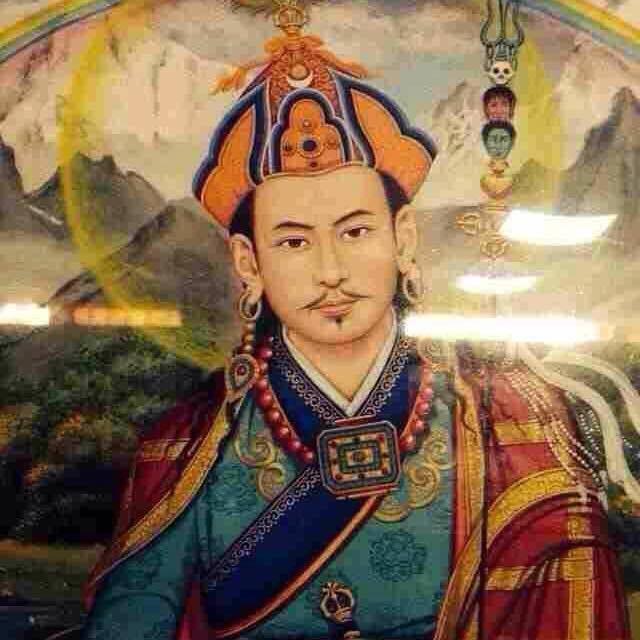 Padmasambhava is a mysterious and powerful figure in the Buddhist tradition who is part-historical and part-mythical.  Without him Buddhism could not have become established in Tibet. Padmasambhava has also been compared to the super-heroes of our own culture.  What is that about? Encountering him in our spiritual lives can be a rich blessing and strong support in difficult times. We devote a festival day to Padmasambhava each September because he's an important figure in our Triratna tradition.  Come and find out why this Saturday, 14 September, and on Sangha night, Tuesday 17 September.
Meeting Padmasambhava' (who is he?): a morning of co-creation, including:
Meditation: preparing the 'red lotus and white moon mat' on which Padmasambhava can arise. [Metta bhavana].
Discovering Padmasambhava between us
Shrine-building
a conversation between Bhadra & Satyalila exploring how Padmasambhava's transformative powers can help us on our spiritual journey.
Finding the disciple' (who are we?): an afternoon including:
A workshop to help us identify our own 'super-powers' for meeting obstacles on the path
The transformative practice of puja
Please bring red flowers if you can – and wear red if you like!
10 am for prompt 10.30 start. 
1.00 for shared veggie lunch. Children and their carers welcome from lunchtime. Afternoon starts at 2 pm and ends at 5 pm.