Re-imagine the Ordinary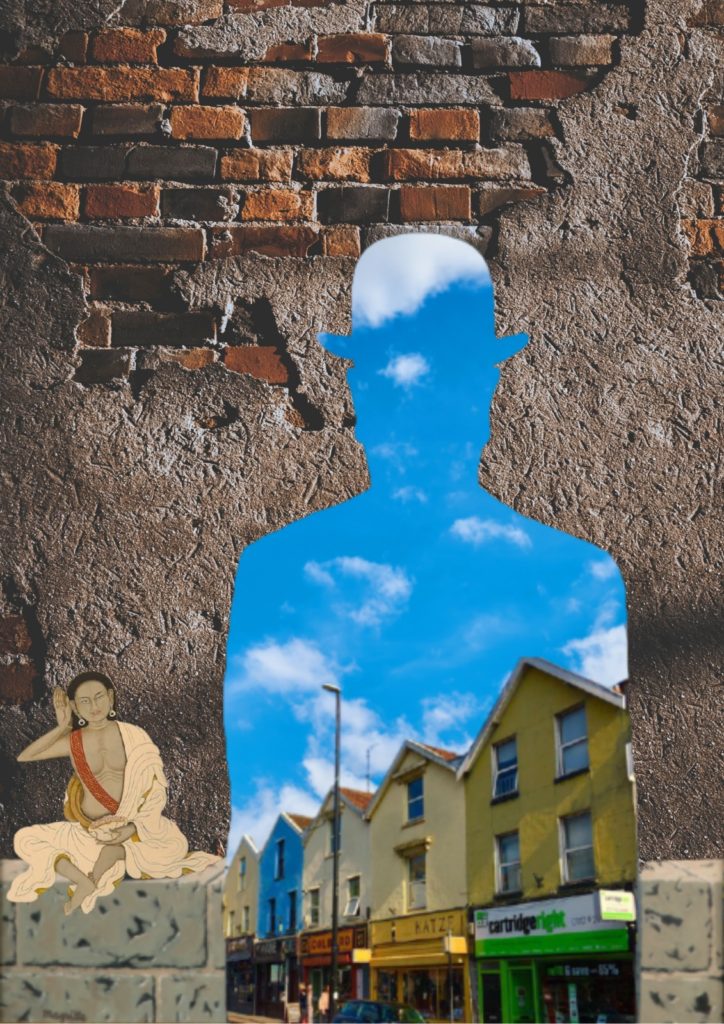 Listen to Esme and Kamalavajra discussing the retreat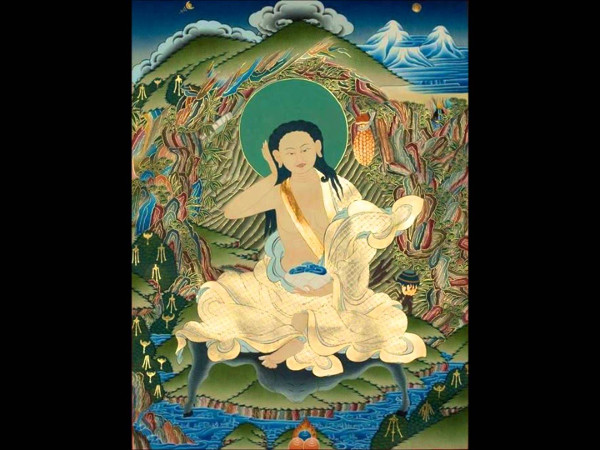 Cait, Esme, Hannah, Kamalavajra and Satyalila invite you to join them for an Urban Retreat to 'Re-imagine the Ordinary'.
Zoom links:
Sat mornings (16 & 23)
https://us02web.zoom.us/j/82032062807

Sat pm (16) (https://us02web.zoom.us/j/89520589631
On Urban Retreat, we secretly weave being 'on retreat' into our ordinary everyday lives, so you don't need to take time off work unless you want to. The main thing is to be there for the opening day (Sat 16 Jan, online 10.30-13.00 and 16.00-17.30) and concluding day (Sat 23 Jan 10.30-13.00).
There will be optional online 7.30 am meditations each
morning, Sunday – Friday,
https://us02web.zoom.us/j/86191740672
and all the usual Centre classes will be running, including a special 'Urban Retreat' Sangha night on Tuesday.
There will be an Urban Retreat – close of day session Sun – Thurs 9.20 – 9.50pm
https://us02web.zoom.us/j/85236406709
We'll also have a special puja night on Friday 22 Jan, 7.30 – 9 pm.
https://us02web.zoom.us/j/89409757962
Find a fuller Invitation to the Retreat here.
To register for a place, please email satyalila@bristol-buddhist-centre.org by Friday 8 January.