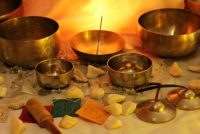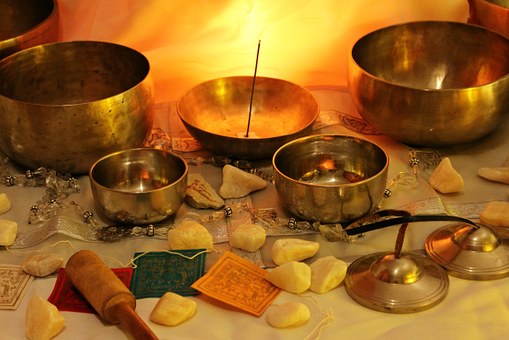 Join Karunavapi and Beth Jones for a monthly session of Buddhist mantra, chants and songs. Harmonies will be introduced. As this is devotional practice, no experience or skill in singing is required. Come and join in!
Open to anyone familiar with the mindfulness of breathing and metta bhavana plus Triratna ritual and mantra.
You are welcome to bring your own children who will need to be under your supervision (no creche facilities).
Saturday 16 March 2.30-5pm          In Praise of the Buddha.
The sessions will include devotional practice, sitting and walking meditation as well as chanting and singing.
There are no further devotional voice sessions planned until Karunavāpi returns from her sabbatical in April 2020!!