Putting down your aloneness
Ritual is an important but often underused element of Buddhist practice. This is an interactive and exploratory course whose aim is to vitalise ritual for you. You need to have completed an introductory course but beyond that is open for all levels of experience. It will be facilitated by Bhadra and a team of lovers of ritual.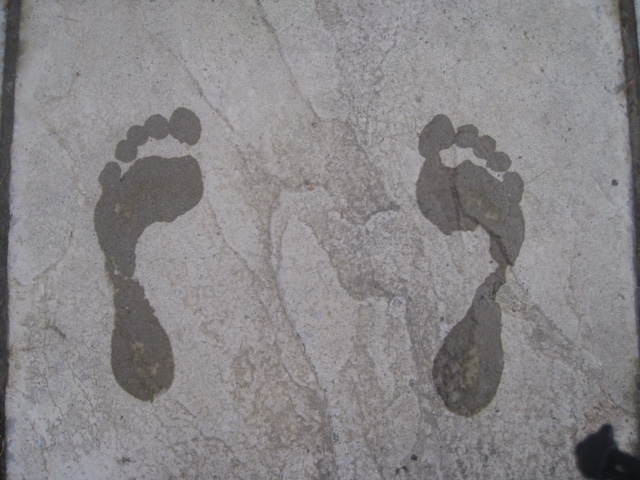 (Taster sessions on Sangha night 6 & 13 April)
Programme:
Week 1 : Active descent into the quest for meaning. Moving from head to heart. Stepping down from literalism.
Week 2: The vital taste of reverence. Finding the heart response. Listening to our bodies' knowing.
Week 3: Standing before a shrine. Letting the world speak. Call and response at the heart of ritual.
Week 4: Enacting freedom. Reimagining the stories that bind. Creating the stories that free.
Week 5: Calling to the sacred. Building our relation to meaningful movement, sounds, symbols and images.
Week 6: The rituals of Triratna. Engaging with existing forms
6 Wednesday eves 28 April – 9 June (no session 19 May) 7.30 – 9pm
No need to book
Zoom link: https://us02web.zoom.us/j/89031908435?pwd=VTUvVERuVkhiMFVnOTdhZFJseGdOdz09
If you have problems with Zoom, email us and we will try to help techsupport@bristol-buddhist-centre.org