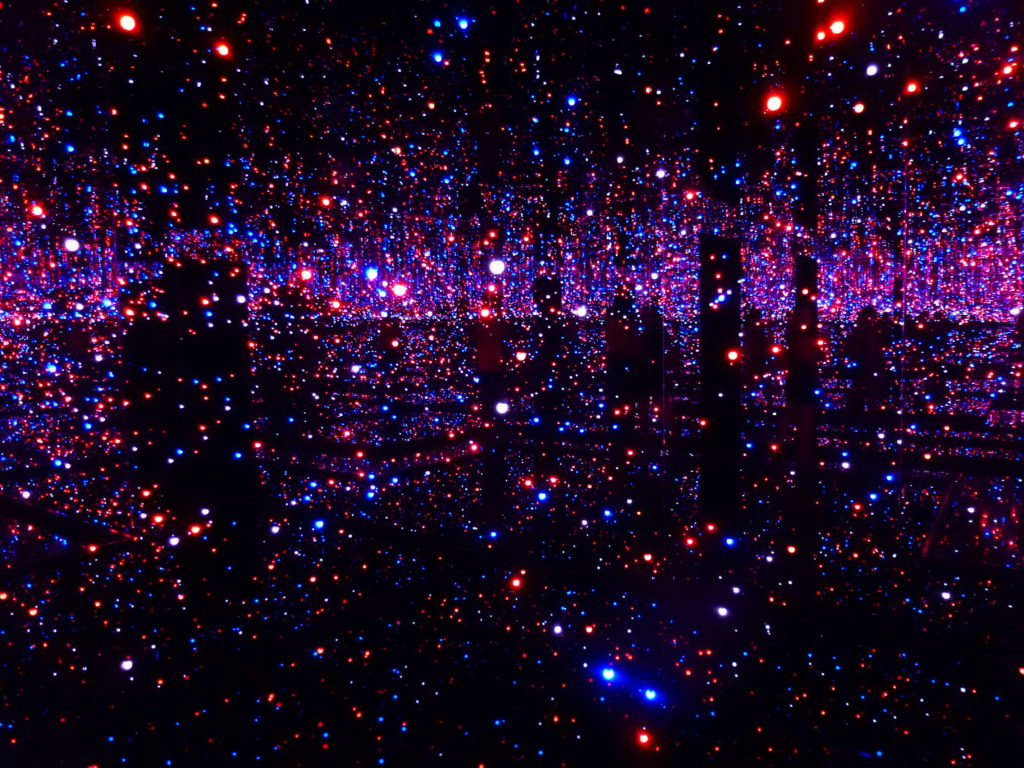 Dates and details of weekends in Bristol Buddhist Centre
Minimum experience of 6 months meditation within Triratna.
Booking through the Centre essential.
Limited places.
Bring Vegetarian food to share.
10am – 5pm both days
This year there are three weekends which offer the opportunity to take part in the Dharma/Sangha practice of Crucible Communication. The practice can be seen as a facilitated meditation practice focusing on both internal and external experience. The unique aspect is that there is an opportunity to express our experience as it emerges to other participants in the practice. This allows us to not just feel, but to articulate the shape and texture of our thoughts and habits, especially in how we relate to ourselves and others.
We start with a talk which lays out some reference points or maps of the Dharma to orientate ourselves. Then, after some warm-up exercises, helping us come into relationship with each other a bit more, we sit in the circle and see what arises amongst us; a simple and sometimes profound practice.
1. The Great Descent – Feb 15th/16th
The path of descent into the body that welcomes home regret and grief as a way to nurture faith in the capacity of Sangha and the shared filed of awareness to transform our lives.
2. The Great Mandala – April 18th – 19th
The doorway of Receptivity that welcomes all.
(Appreciative engagement that returns the gift of play)
3. The Great Longing – October 31st – Nov 1st 10am – 5pm both days.
The path towards that which appears always beyond
(Freeing the hands from the throat of that which longs to live)

We will also be offering an 8 day retreat in Jan 2021, dates and venue yet to be confirmed.

This is what four Order members and Mitras who took part in recent weekends at the Glasgow Buddhist Centre say about their experience:
"A remarkable space – to explore absolutely live the intricacies and conditioning we bring to communication, in the moment of that communication. The sessions are held in a Dharmic context and with Sangha, both of which feel important to me. Bhadra brings a depth of commitment, experience and a raw honesty to this model of group process that is very inspiring." Ab
"I not only feel different in myself, but witnessed this weekend a growth in others who have been on a few of these with me, and that was quite beautiful to see! Something special happens in that circle, I'm not sure how, but with most things that are special they just take time to develop. I felt it happen last time and watched with my own eyes this weekend! Just Beautiful." M
"It is difficult to know what to say as the experience has been mysterious in that I can't be clear about why it has had such a profound effect on me. The Dharma input from Bhadra has always been very clear and inspiring. Most of the time we sat in silence and words arose from our felt experience. I found I contacted deep parts of myself that needed to be heard. This could be quite painful but through this my heart has opened more and more". D
"It's a great context for spotting what our mind gets up to in relationship, seeing it kindly and responding creatively…" A