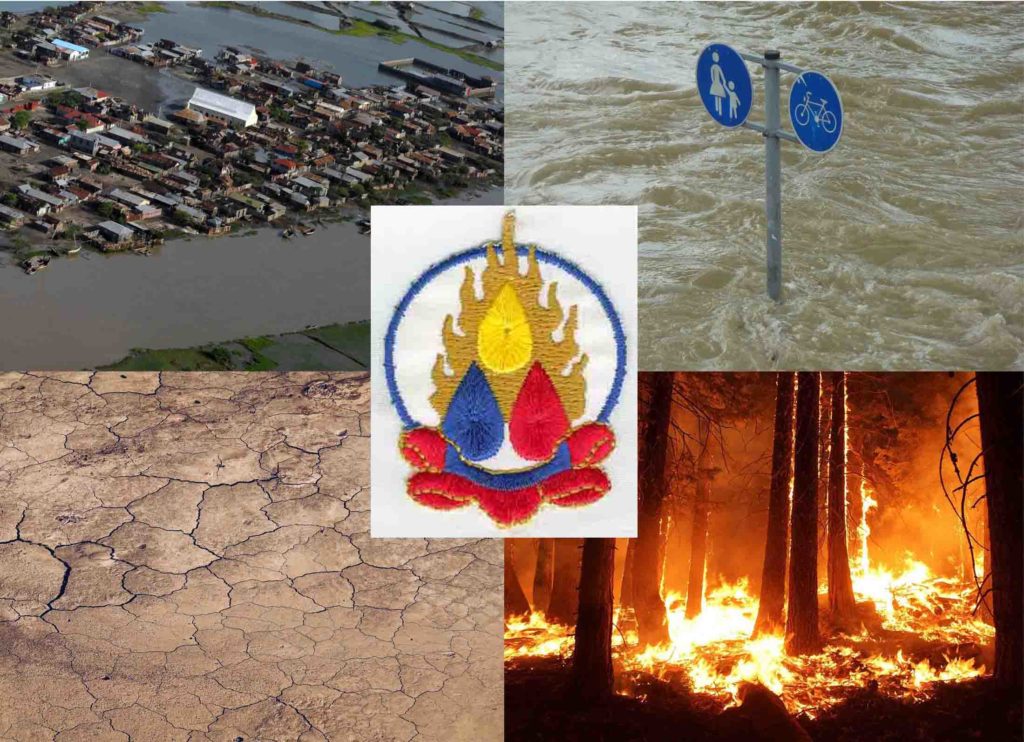 The theme for this year's Buddhist Action Month is Climate Action – Personal Action.
Join us on Friday evenings at the centre during June to explore how the Dharma can help us meet the climate emergency. 7.30 – 9.30 – film night runs til 10pm
All welcome to all the eves – you don't have to be U35 for the first event(!) or to have been to the Centre before.

7th June – Join the regular under 35's evening with a particular focus on the impact of climate change on future generations and how we might collectively imagine and help to bring about a more positive future. with Suryadaya and team

14th June – Shantigarba will give a talk on how we can turn towards the current situation and our feelings about it with empathy and how non-violent action can be a potent tool for social change.

21st June – Film night: 'PLANETARY', a cross continental, beautiful cinematic journey that explores our cosmic origins and our future as a species. The film is poetic and humbling reminder that now is the time to shift our perspective, to reconsider our relationship with ourselves, each other and the world around us, and to remember our deep interconnectedness. Please do invite friends / family anyone you like to come along so we can share this beautiful, thought-provoking film with our wider community. with Suryadaya & Shraddhalocani

28th June – An evening exploring simplicity and lifestyle, with Sagaravajra from the East Devon Forest Garden.