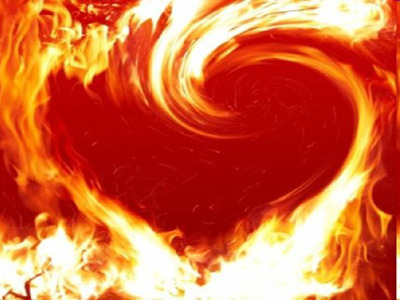 A weekend at the lovely Eastdown Centre in Devon.
Our theme will be the brahma viharas – the sublime abodes, varieties of loving kindness.
Suitable for those who have completed an intro course or who have been coming to classes regularly for 2 months.
with Karunavapi and Janaka
A retreat is a rare opportunity to put aside the habits, concerns and demands of your everyday life and live in a different way. It is an opportunity to relax, refresh, inspire and challenge yourself. For some it is a get-away from the busyness of modern life; for others it is a life-changing experience they never forget. A retreat is also a good way to meet new friends. You can deepen your meditation, cultivate mindfulness, and learn about Buddhism. Find out more about life on retreat here.