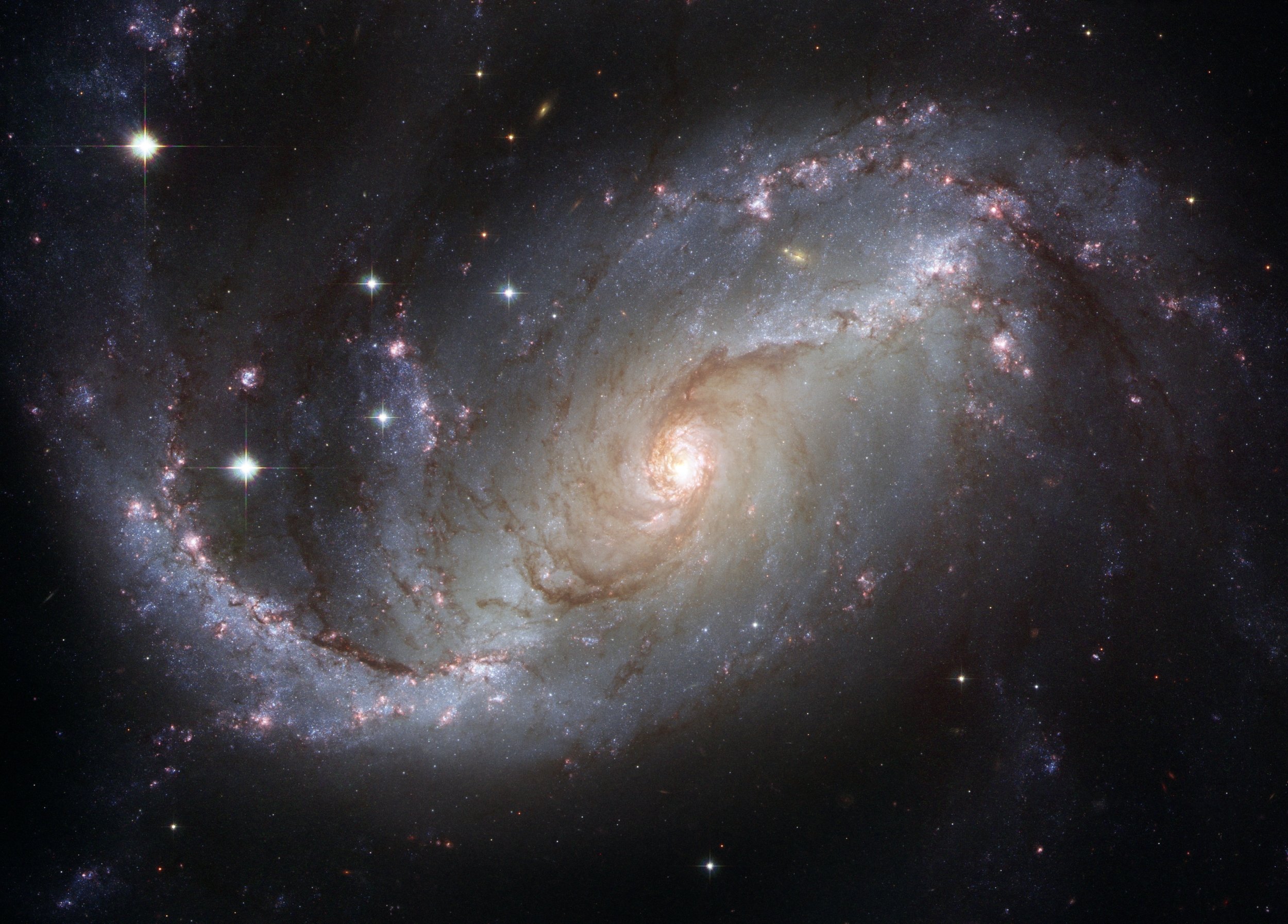 Crucible of Communication
(Exploring Mind at play)
18/19 November
This event is about the art of enriching practice through communication.
 Our aim is to support you to find new freedom and meaning within habitual patterns of relating both to yourself and to others. On this weekend we will be specifically attending to the power of imagination and the internal narratives that arise from it and tend to define how we perceive ourselves and the world.
 How does it work?  Through a series of introductory exercises and a small amount of theoretical input we come to sit in a circle together. We bring attention to what is arising and choose to share as much or as little as feels appropriate. This is an invitation to speak, to be seen and met, an opportunity to notice, listen and reflect; to explore the edges between what we guard and what we long to share.
 This powerful dynamic held in our collective awareness creates the crucible of communication out of which can emerge the gifts of greater understanding, empathy and perhaps most importantly, love.
 10 – 5pm each day  Please bring veggie/vegan lunch to share
Facilitated by Bhadra with support from Viryadevi. Each weekend will be a mixture of meditation, led exercises and group work offering ways to extend practice into all our relationships
Kath said of the April weekend:
Bhadra was excellent in his teaching of guided exercises and led bodywork Meditations, along with holding and supporting the group with awareness and sensitivity with the support of Viryadevi who travelled from Glasgow to join us.  It felt very raw at times but also a safe place in which to share and take a deeper look at pain caused through our conditioning.  Also seeing our veils of self views and the stories we tell ourselves and recognising the freedom that can arise from the release of these many disguises.  A powerful and effective way to experience our mutual interconnectedness through suffering, but also witnessing our deepest desires for our human hearts to be open, seen, to love and to be loved. Very moving, and a wonderful group of friendly, brave-hearted people.  Thank you.
All events are offered as dana. Please email the Centre to book your place