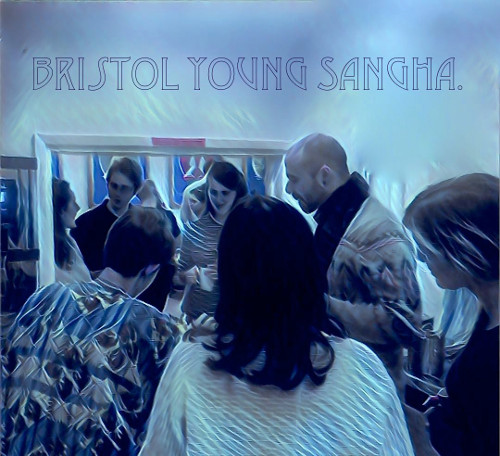 The next U35s eve will be on Friday 7 July 7:30pm-10:00pm. We will be continuing our exploration of the Noble Eightfold Path, where we'll be listening to a talk, discussing ideas, meditating…and of course, drinking tea and eating cake. (please bring some to share)
If you have any feedback about our previous event, or suggestions for future themes etc., please let one of the facilitators know. We hope to see you there.
first Fridays of the month : 7 July 4 Aug(date tbc) 1 Sept (date tbc) 6 Oct 3 Nov 1 Dec
Fi, Louisa, Polly, Alex, Catherine and Will
This event is for under 35's and open to all levels of experience.
7.30 – 10pm
Other events around Triratna: