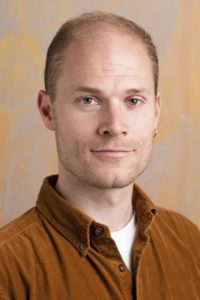 Under 35? Join our young sangha the first Friday of each month for an evening of meditation, discussion and just being.
We'll be introducing the red Buddha Amitabha and are lucky to be joined by guest speaker and young order member Singhamanas who will offer insight into this figure of love and receptivity.
Expect tea and laughs, bring cake and questions!
Open to all familiar with Triratna meditations / those who have completed an intro course.
Dates:   6 July, 3 Aug, 7 Sept, 5 Oct, 2 Nov, 7 Dec – put them in your diary!
Fi, Louisa, Polly, Catherine and Will
Other events around Triratna: