Sangha Night
NB No Sangha Night on Tuesday 1 May due to our Rains Retreat.
The night of the week where everyone involved with Bristol Buddhist Centre can meet up and explore their spiritual life through talks, meditation, ritual and discussion. A chance to participate in creating Sangha, to learn something new and invigorate the rest of your week!  Every Tuesday, 7.30- 10pm. Open to everyone practising with the Centre, no need to book.
We'll go into the shrine room to begin the evening promptly at 7.30pm.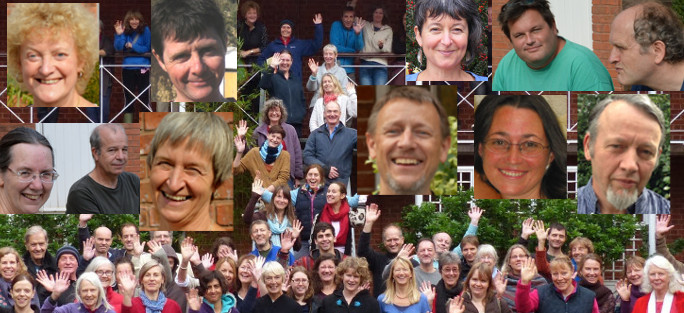 You need to be familiar with mindfulness of breathing and metta bhavana as meditation is generally unled, and some familiarity with basic Buddhism would be helpful  – to prepare, take one of our new introductory courses 🙂