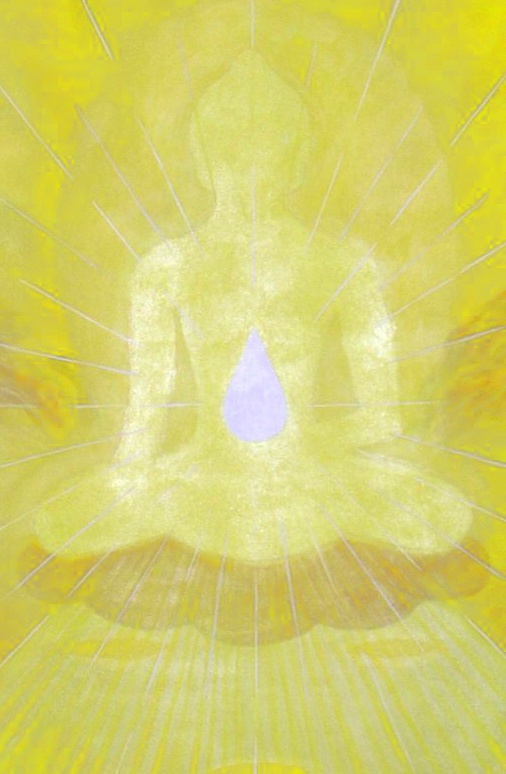 Celebrating Generosity           7pm – 10pm
 A great opportunity for the Sangha to celebrate and participate in the practice of generosity with a Skills Auction. Our Sangha has many talents and is looking for YOUR skills!
This fundraising event will generate much needed funds for Bristol Buddhist Centre and a Future Dharma Fund project in Poland. Nityabandu is working hard to grow the flourishing Krakow Sangha by expanding to Warsaw – 
click here to find out more about the Warsaw project
.
 If you are able to offer a skill,  this can be 'donated' and bid for– from cooking to DIY, massage to gardening, painting to teaching, dog walking or marathon training, baby sitting to jumper knitting  – all skills welcome! You will be sharing your talents, expertise and creativity, enabling us to spread the dharma.  Please email Katie 
katiesomerfield57@gmail.com
  by Friday 16th March if you would like to donate a skill with the details and an idea of an auction amount.
Whether you offer a skill or not, this is an event where the whole Sangha can come together to have a fun, lively and entertaining evening. Save the date!