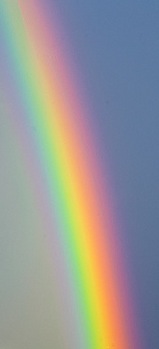 Our annual 'at home' retreat for local Order Members and mitras, this year led by Vijayamala.
Vijayamala has been exploring how to keep meditation alive and relevant for more than 30 years. She was ordained in 1992 and worked to set up and run Buddhist Right Livelihood businesses and communities for many years. For the last 12 years she has been focusing more exclusively on meditation practice. Since coming back from her 3-year retreat some years ago she teaches full time within Triratna
Put the dates on your calendar and look out for further info!
The 'rains' retreat has become a popular feature of our calendar when we have had the great good fortune to have some of Triratna's most experienced teachers visiting for a week and sharing their inspiration and practice with us. A great opportunity to go deeper into practice alongside the local Sangha. Why not take the week off work and make the most of it?