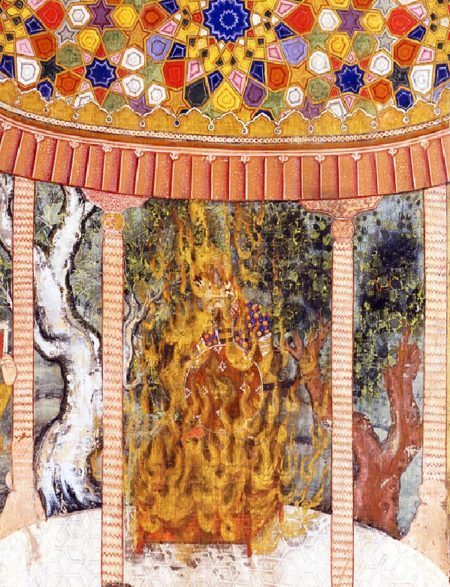 A weekend at the Bristol Buddhist Centre finding and negotiating new ways to thrive at the edge between what we guard, what binds and silences us, and the precious flame of our potential that longs to be lived.
It is a mixture of Dharma teaching, pair and group process work.
The intention is to help you cultivate positive emotion by turning towards and honouring your struggles whilst recognising your natural capacity to find the next step that your life is calling out of you.
The aim of the crucible is to loosen our habitual patterns of relating both to our selves and each other. It is an opportunity to draw on the support of the Sangha to allow more freedom, meaning and positive emotion into our lives.
With Bhadra. Limited places.
Booking essential. 10 – 5 both days. Bring lunch to share