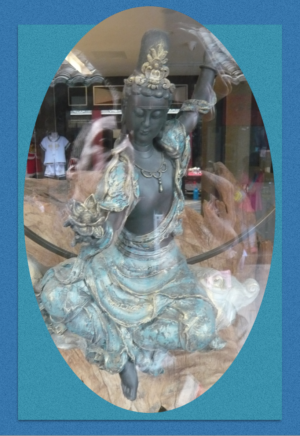 Exploring the System of Practice
A weekend retreat is a great way to get away into the countryside and enjoy a chance to go deeper with your practice. It is a conducive and supportive environment to share with other people who are practicing.
If you have not been to Adhisthana before, it is a movement wide retreat centre near Malvern in Herefordshire. It is a beautiful, quiet place in which to practice Buddhism and Meditation.
The System of Practice is Triratna's formulation of Buddhism within a complete system. It includes Integration, Positive Emotion, Spiritual Death, Spiritual Rebirth and Receptivity. These key elements allow for an integrated approach to Dharma practice. This weekend retreat will be the start of a series of Mens Events, including days at the centre and residential weekend retreats, that Naravira and Bhadra will be leading throughout the year. In these events we will be covering the five elements of the system of practice in greater depth. This retreat will introduce both theory and practice around this theme.
A residential retreat is also a great opportunity to make Sangha connections as well as just to have an enjoyable relaxing weekend away in the countryside in good company.
led by Naravira and Bhadra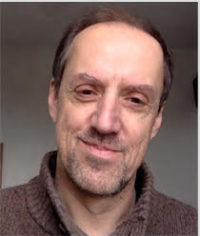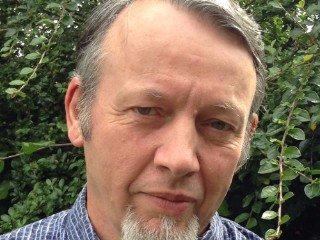 If you do decide to come on retreat with us we will send you full practical details about the retreat centre, travel, food, accommodation etc.
This retreat is open to all men coming to the centre who have been involved for a while or who have done the 12 week Intro Courses. If you are not sure ask either Naravira or Bhadra about coming on the retreat.
Booking
To book on a weekend retreat you need to pay a £100 booking fee. This booking fee covers the basic costs of venue hire and food. Of course, it costs more than that to arrange the retreat and maintain the Buddhist Centre and a further donation from you will help to support the Buddhist Centre and its activities, ensuring that we can continue to make Buddhism and Mediation available to people.