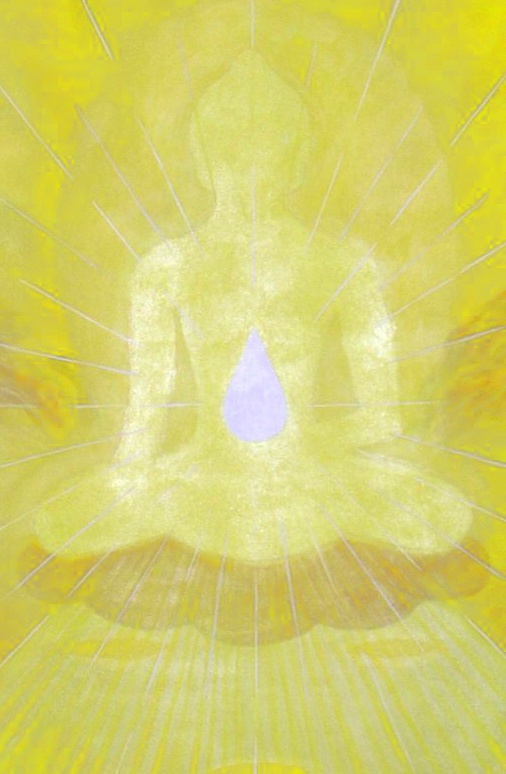 The Eastdown Centre in Devon with Karunavapi and Dharmamrta
Learn to draw closer to emotional life: Practice in shallow waters to swim in the depths.
Meditation, talks, reflection, discussion, workshops, walking in beauty and body work.
This weekend will focus on developing positive emotion by practising with our emotional body and bright mindfulness.
You will be invited into the realm of the archetypal shining yellow Buddha of abundance: Ratnasambhava.
Establish positive intention by reflecting on the symbolism of the wish fulfilling jewel that Ratnasambhava, holds.
Explore our extraordinary range of emotional experience and capacity; cultivating our ability to work with the diversity of experience. Reflecting:
What do I want from working with emotions?

How do I experience my emotional/energy body ?

Do I want an open heart which includes love, joy, peace, beauty?

Do I want to increase my capacity to be open to the more painful, difficult and neutral emotions?
Inviting ourselves to have access to more richness of experience.
For those with at least three months' experience of the Mindfulness of Breathing and the Metta Bhavana.
Early bird booking fee until end February early bird £125
Full price booking fee £145
The non-refundable booking fee is calculated to cover the basic costs of accommodation and food.
At the end of the weekend, we will offer you the opportunity to make a donation to cover the remaining costs and suggest a minimum of £50 (£30 if you have financial limitations).