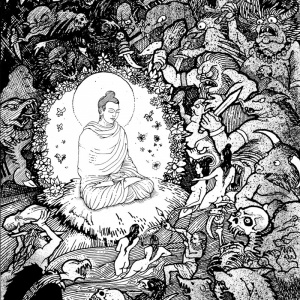 Here is an invitation to our 2018 International Triratna Practice Week! 
The plan is for as many Triratna Sanghas across the world to take part as possible so that we can be aware of each other practising together as one practice community, from Europe to the Americas to Australia and including India!
We'll be taking part in Bristol – as we have done with our Urban retreats in the past, it will involve a day retreat on the first and last Saturdays.  More information nearer the time.
Click here for info on thebuddhistcentre.com