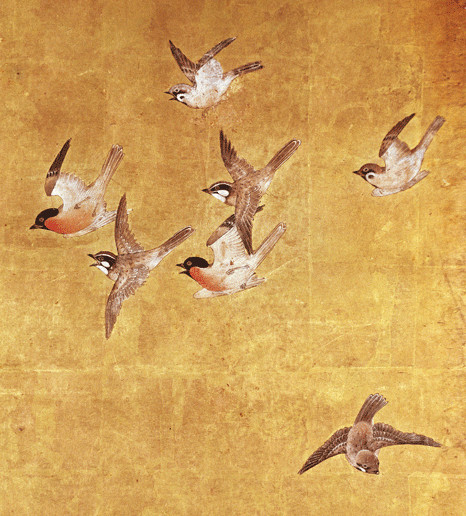 On this local retreat at the Centre Ratnaguna will guide us on a journey into Amitābha's Pure Land, Sukhāvati – a mythical realm where the ground is golden, trees are made of jewels, heavenly musical instruments play ravishing music, and magical birds sing the Dharma. It is a vast 'illumined image' – a symbol of the beauty and joy of the spiritual life. The three Pure Land sutras invite us to imagine this radiant realm, and so imagine the Awakened Mind.

Ratnaguna has been ordained for forty years. He is the author of three books – The Art of Reflection, Great Faith, Great Wisdom: Practice and Awakening in the Pure Land Sutras of Mahayana Buddhism, and, under his civil name, The Little Mindfulness Workbook. He lives in Manchester, where he teaches and trains others to teach.
Sat 9 Sept – Thurs 14 Sept   Open to Order Members and mitras
FAQs:
click for answers (these are archived from our first rainy season retreat in 2014, so details, dates, organiser, etc aren't correct):
Why is it called a rainy season retreat?
What if I can't come to the whole retreat?
Programme
7.00 meditation
8.00 meditation
9.00 breakfast
10.30 morning session
1.00 lunch
2.00 working or resting together
4.00 afternoon session
6.00 supper
7.30 evening session
9.30 end of day