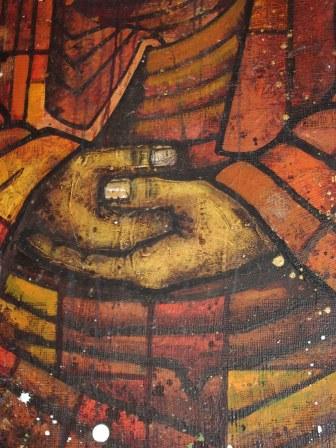 Happy Hour Meditation!
A simple practice of mindfulness of breathing or metta bhavana -there is no  instruction – just bells – suitable for those familiar with Tiratana practices.  An oasis of peace in the week!
Come at 5.30 if you'd like a cuppa and a chance to unwind after work. Or come at 6pm if you'd just like to meditate. We start promptly and finish by 7pm
By donation
Please note on Thurs Jan 12 this will be our full moon puja  to Padmasambhava, led by Karunavapi, rather than simple meditation. Wear red!!