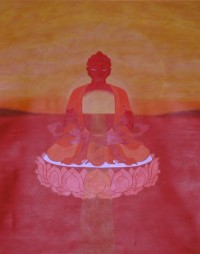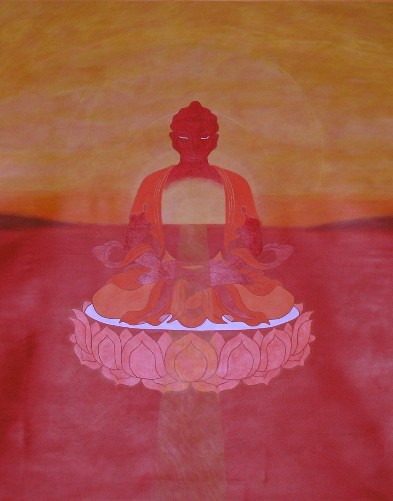 The Buddha's disciples have always gathered to practise together under the full moon.  We continue this tradition with a puja (worship, devotional ritual) each month.
We will mark this month's full moon with a puja dedicated to Amitabha, the red Buddha of the Western realm.
Open to all familiar with Triratna practices. 7.30 – 9.30pm  Doors open 7pm
If you're new to puja you can listen to Bhadra's introduction to puja here or just come and give it a try!