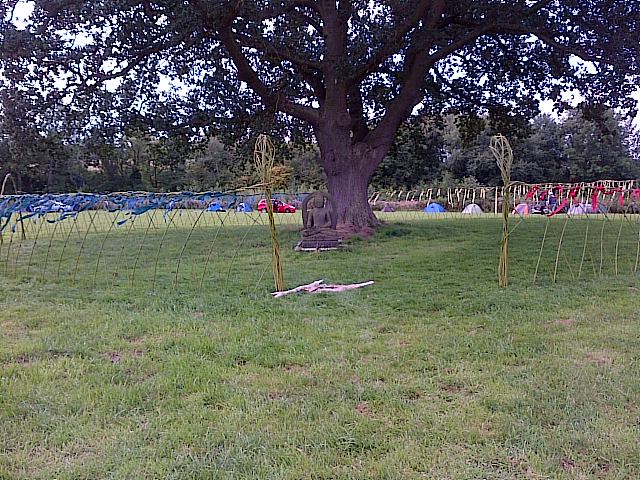 This year's big Sangha retreat at the lovely Adhisthana takes place in June. These popular retreats are a great way to deepen connections with the local Sangha.
Open to local Order Members, mitras and those who have completed an intermediate course
More details soon!
We will be taking bookings soon!